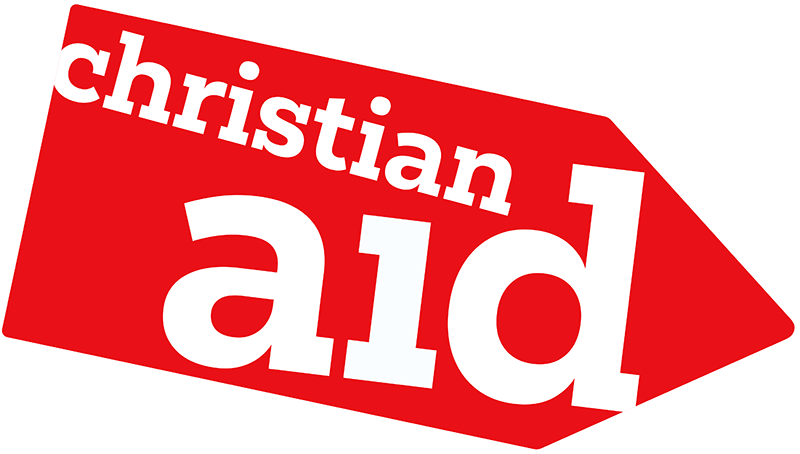 At Christian Aid we have a vision: an end to poverty.
We work for and with people of all faiths and none, as well as with churches and other organisations, to promote sustainable development, strive for social justice and pursue our vision of a world without poverty. In 37 countries, we support poor and marginalised people, whatever their beliefs, sexuality, gender and ethnicity, to lift themselves out of poverty. We do this by tackling both the causes and the symptoms of poverty so that everyone can achieve equality, dignity and freedom.
And we believe in something radical: equality for all
And although injustice divides us,
hope unites us;
bringing us together in faith,
inspiring us,
and driving us to action.
Because hope makes peace possible,
hope makes freedom unquestionable,
hope brings a better tomorrow for everyone.
Just because life isn't fair now,
doesn't mean it can't be,
and it starts with hope.
We have partnered with Greenbelt for the past 30 years because, like us, they know that the world is not a fair place, but believe that it should be. Together we will continue to offer lasting hope, and help people build a life free from poverty.
---
News:
Standing with our Neighbours: Christian Aid Week 13 -19 May 2018