Everything you need to know about coming to Greenbelt. 
Greenbelt Festival runs over the August bank holiday weekend. The next festival will be Friday 23rd – Monday 26th August 2019.
Accommodation
Camping: 95% of Greenbelters choose to camp. And you're welcome to join them! Camping space is available for everyone with a weekend ticket (or two consecutive day tickets).
Glamping: Take the stress out of bringing and setting up your own stuff by exploring our glamping options.
En-suite campus rooms: If the outdoor life's not for you, we offer en-suite, campus-style accommodation at Moulton College, just over 10 miles from the site.
Pre-pitched tents: We've partnered with Camplight to offer pre-pitched tents in a variety of sizes.
Campervan field: Camper vans, caravans, motor homes and trailer tents are all welcome.
Location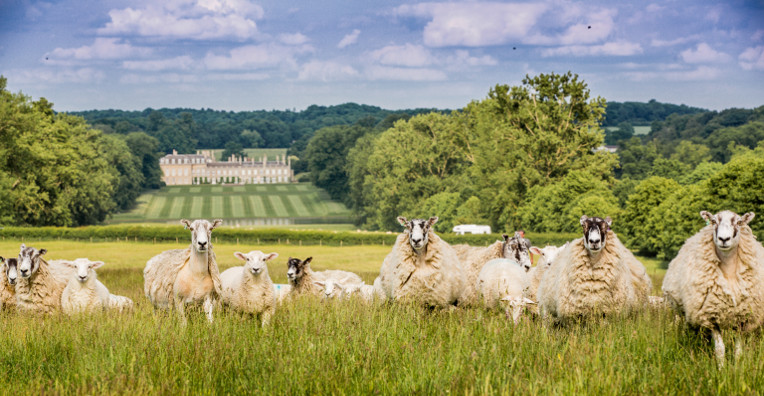 Greenbelt takes place in the beautiful, landscaped grounds of Boughton Estate, three miles from Kettering town centre. Kettering sits neatly on the main west-to-east road across central England, the A14.
It takes one hour to reach Kettering by train from London St. Pancras. There are also direct trains to and from Leicester, Nottingham, Sheffield and Leeds.
Access
We aim to make our festival site as accessible as possible by providing wheelchair access, viewing platforms, scooter and chair recharging facilities, BSL signing, hearing loops and rest facilities. We're recognised as second only to Glastonbury Festival in the support we offer to festival-goers with access issues.
It's much easier for us to arrange support for your needs ahead of the festival, rather than onsite, so please check out our access page to find out more about what we offer – and be sure to message us before you arrive.
Accessible camping
We offer designated camping spaces for disabled people – either as individuals, or with family or friends. It's essential to pre-book if you'd like to camp in these areas. Please fill out our pre-booking form so we can send you information in the week running up to the festival.

We've been awarded Gold on the Charter of Best Practice by Attitude is Everything for our commitment to improving access for deaf and disabled festival-goers.
Food & drink
Greenbelt's the perfect setting to enjoy delicious food and drink with friends and family. We have a range of on-site caterers providing an extensive variety of tasty treats from all over the world. Rest assured, you'll be spoiled for choice.
We also have a wealth of cafés, a 24-hour store offering essential food supplies, and two licensed bars – The Jesus Arms and The Blue Nun – serving locally-brewed ales and ciders.
We work with our caterers to ensure that the quality and variety of the food and drink on offer at Greenbelt matches our vision and values.
A Greener Festival
We've committed to being as green and as sustainable a festival as we can, so we do a whole bunch of things to minimise our environmental impact.
Environmental levy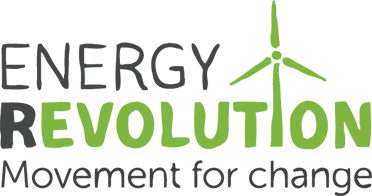 We've partnered with Energy Revolution, a charity that crowdsources donations from festival-goers  and uses them to invest in sustainable energy projects. They turn fossil-fuel travel miles into clean, renewable energy.
The biggest contributor of carbon emissions at festivals is usually travel, which can make up 60-80% of a festival's carbon footprint. For a festival of 10,000 people, that's a massive 120 tonnes of carbon dioxide. To have the biggest impact on carbon emissions, we have to tackle travel.
Energy Revolution recommends a donation of £3 for a typical festival journey of 150 miles. You'll be given the option to add this when you book your ticket. If you'd like to calculate the exact emissions of your journey, you can use this travel carbon calculator.
Youth, children & families
Youth
Packed with music, workshops, performances, debates, talks, activism, faith and worship, Greenbelt is a great place to be – whether you're with a gang of friends or on your own.
We have a dedicated youth programme, and there are lots of other things happening around the site that young people will love. Here's what some of them think:
"The Shed [our youth venue] is a great place to hang out with friends, listen to some great music, make new friends and get away from your youthworker!" (Age 16)
"You can choose what you want to do/see and have a bit of freedom!" (Age 17)
"I love the atmosphere of watching live performance with lots of people around me." (Age 12)
"I love the comedy at Greenbelt." (Age 14)
"The acts in the Canopy are so simple yet amazing. It makes me think I can do the same." (Age 16)
"The charities in the G-Source tent have inspired me to become more active and aware of charities around me." (Age 15)

Children and families
There's a space dedicated to children and families, right at the heart of the festival – a collection of venues and activities where smaller Greenbelters can enjoy the same great mix of performance, arts, worship and crafts as older folk. It's a shared experience, all about doing stuff – making things, watching plays, singing, playing – together. It's Greenbelt, but smaller.
Contact
Greenbelt Festivals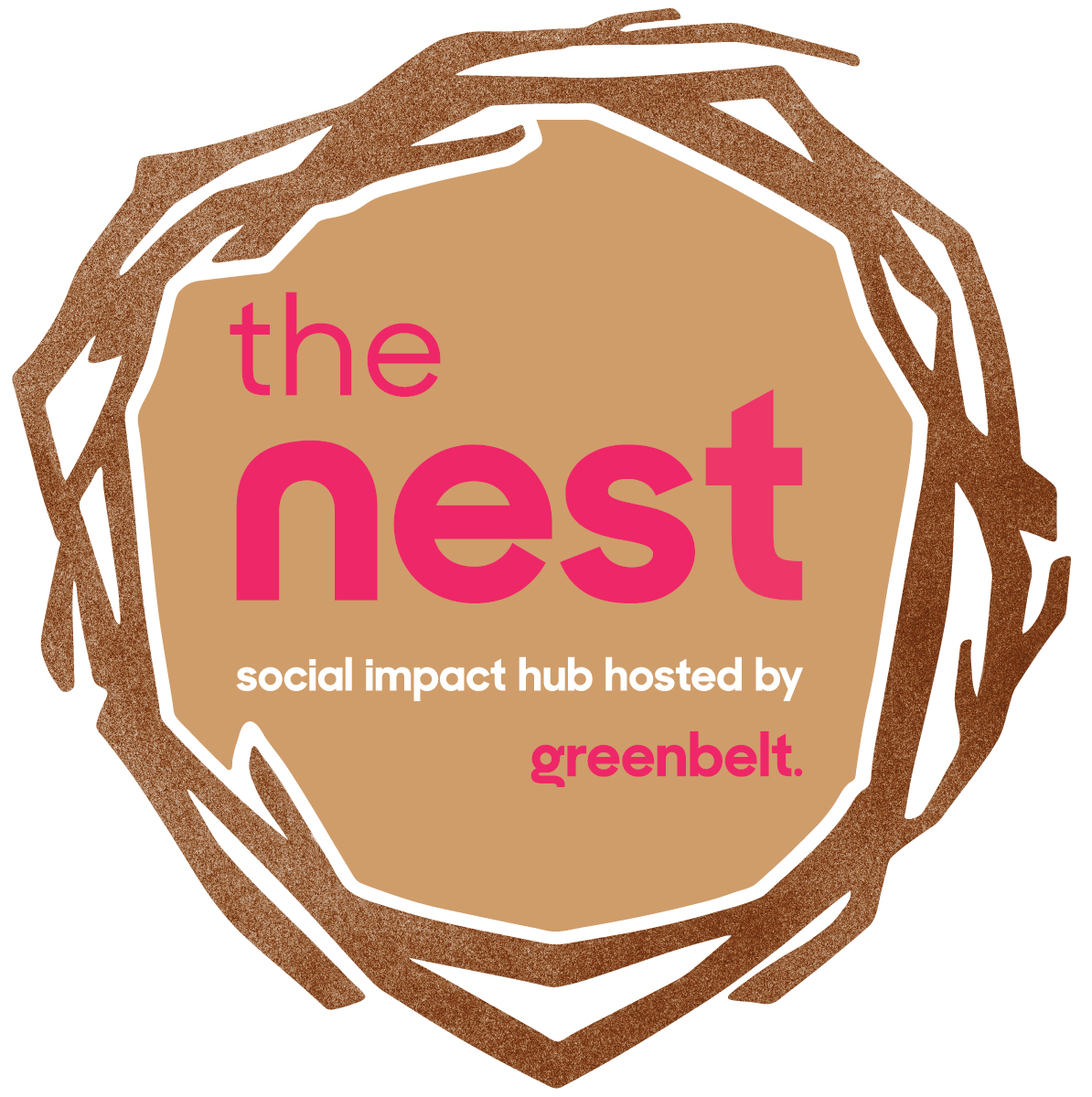 The Nest 
Church House
86 Tavistock Place
London
WC1H 9RT
Telephone: 0207 329 0038
Registered charity: 289372