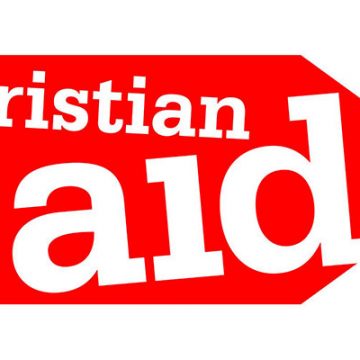 At  Christian Aid we have a vision: an end to poverty.
We're partnering with you at Greenbelt to make this vision a reality. We're building a world that works for all, the common good.
We work in 36 countries across the world, helping communities to lift themselves out of poverty. We campaign for justice for the world's poorest people, on issues like climate change, which hits developing countries hardest and holds communities back.
At Greenbelt this year we're asking UK banks to move our money out of fossil fuel investments and into clean energy. We want to prevent more damage to God's creation and guarantee a better future for all. Will you join us? Visit Big Shift 
---
Recent news: