Here are just a few of the highlights that we're adding to the bill today, ahead of our Tier 2 ticket deadline on June 30th.
For the comedy bill, see our dedicated blog here. (There's lots to look forward to including Mae Martin, Flo and Joan, Harry and Chris, Bourgeois and Maurice, Tony Law, Daphna Baram, The Edi Johnston bit and the re-birth of Greenbelt's own homegrown late night comedy review show – for one night only.)
Next week we'll share more about our visual arts and worship programmes. And we'll have Leena Norms' latest vlog, in which she'll pick out some of her favourite things to help you get a feel for the gems in store.
But here are just a few more things to look out for today:
---
Ideas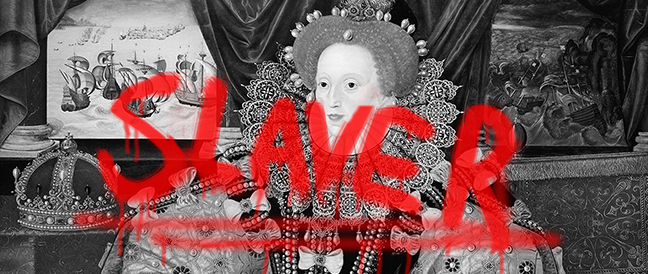 Literature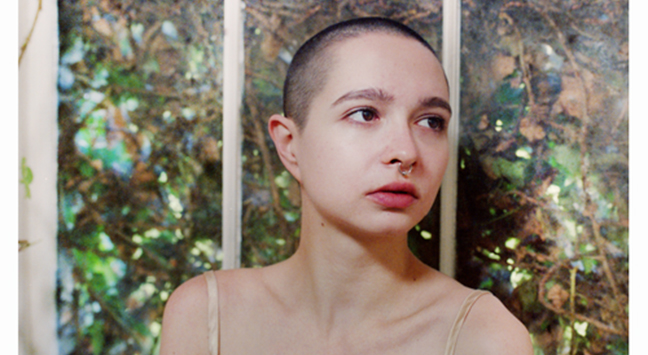 We're thrilled to have Young Foyle Poets AK Blakemore and Annie Katchinska with us, as well as welcoming back Rabbi Jonathan Wittenberg, with his latest book – all about his dog (and, by extension, our relationship with non-human creation).
Music

The latest music names announced include Palestinian instrumental ensemble Al Raseef, the insanely energetic and irresistible Brass Rave Unit (pictured at the head of this blog), Jake Morley, Kimarne and Seven Cities.
Performing Arts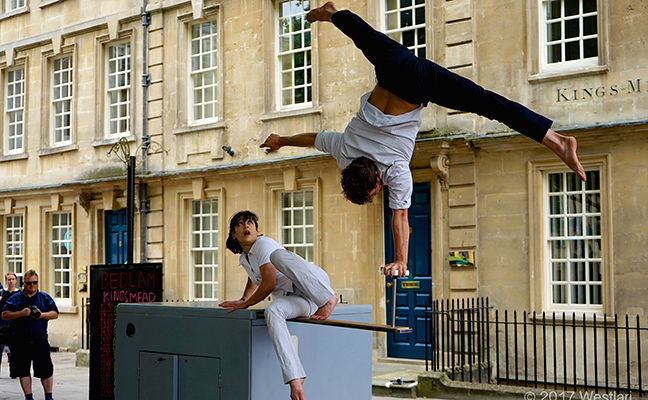 In residence all weekend long will be the Le Flea (Du Cirque) presented by Tin Shed Theatre, complete with their own little Big Top. Plus Box, presented by Inverted Company – a dazzling and tender show of hand-balancing, playful acrobatics and a mysterious box of tricks.
Youth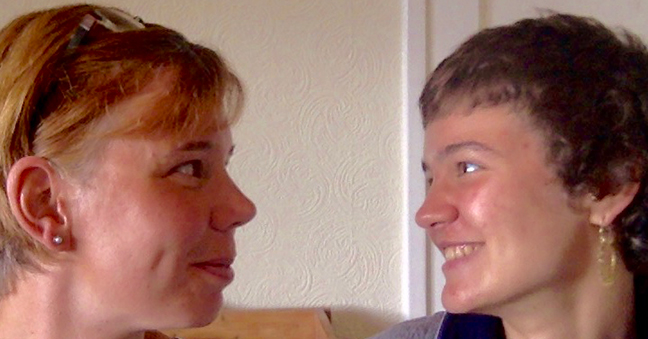 See the blog here about the way we're changing up youth programming and provision onsite this year. There will be much more detail about the youth programme at the start of July, when we launch our brand new festival App. But what we can say now is that we're pleased to be joined by the Fitzsimmons – Jo and Ellie – who will share their story of a family working living through the gender transition of one of its members and the journey of faith and love that developed around that.
Faith and spirituality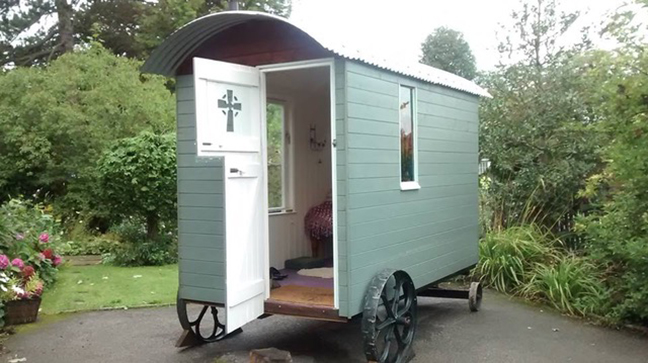 Methodist minister Rev Rob Hilton will be bringing his very own self-built shepherd's hut, Hilda, to the festival. A beautifully crafted space for reflection and prayer, nestling in among the trees at Boughton this August.
---
For the full lineup as announced so far, visit our detailed lineup pages here
For a headline, snapshot of the festival in printable poster-form as it was at the start of June, click here to download a PDF
Watch out for announcements in July about our brand new festival App which will provide you with dynamic details of the full programme as we finalise it in the last few weeks ahead of the festival.