…then we'd respectfully suggest you might be doing it wrong. Everyone has to start planning what to see at some point though, so as you browse the huge handpicked bill of fabulous treats that we've lovingly put together for you, we thought it would be fun to ask the GB team what's The One Thing they're most looking forward to and why.
When they looked up from building the festival site long enough to draw breath, here's what and who our team is excited about…
We immediately created a dilemma for comms queen Rachel, whose heart belongs to both the mighty Brass Against (pictured above) and the equally electrifying music (and hair) of Fantastic Negrito. Brass Against are going to rage against Sunday evenings at 7.30 in The Glade, and the astonishing electro-bluesman Fantastic Negrito is tearing it up on Saturday night at 9.30, also in The Glade. If you can't get enough of him, don't miss his cookery slot at 6.30 earlier that night in The Table. Kitchen floor, then dance floor. Always.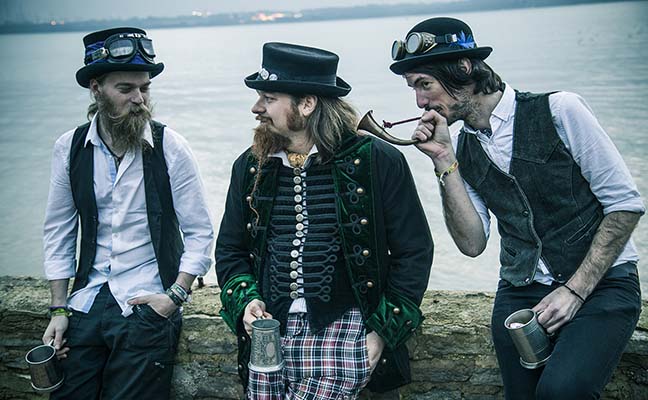 If you, like us, love very funny songs about bees and tons of other things, you'll join our office whizz and part-time snow leopard Hannah in cheering on The Sweetchunks Band on Monday at 6.40 on Monday in The Little Big Top.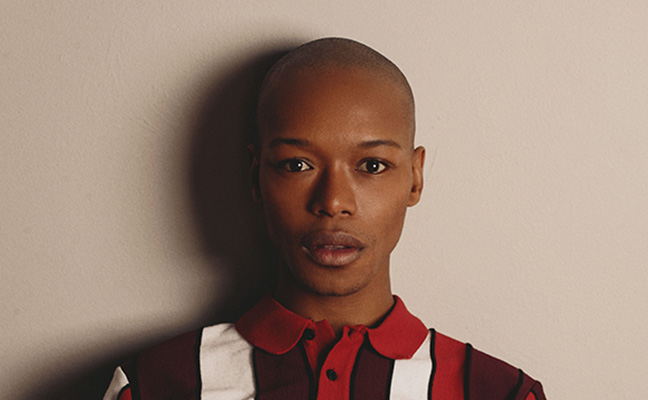 Operations Director and midfield general Derek is counting the days until he sees Nakhane, he of the astonishing voice and wondrous electro-pop, who is gracing the Glade at 5.30 on Sunday. We think it's going to be something really special.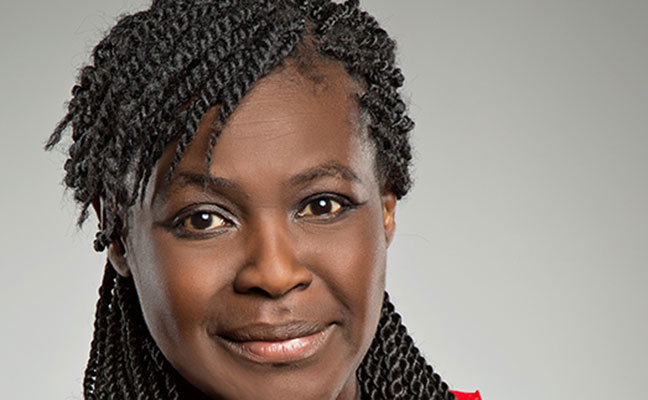 Greenbelt supremo and one-man injury-magnet Paul will be eagerly gazing skywards for Dr Maggie Aderin-Pocock's talk on the moon on Sunday afternoon. He's also plumped for the Australian cartoonist, writer, painter, philosopher and poet Michael Leunig, who will be in residence all weekend, in conversation, giving masterclasses and joining in panels.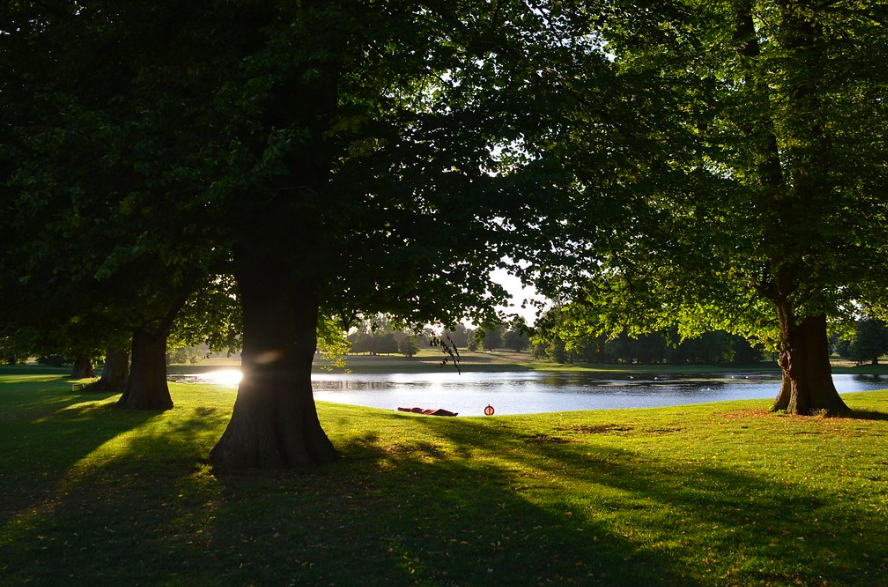 Event Director and bamboo expert Mary suggests that no-one should miss the dragonflies floating across the lake. Why? Well… just look at it. You wouldn't want to miss that now would you?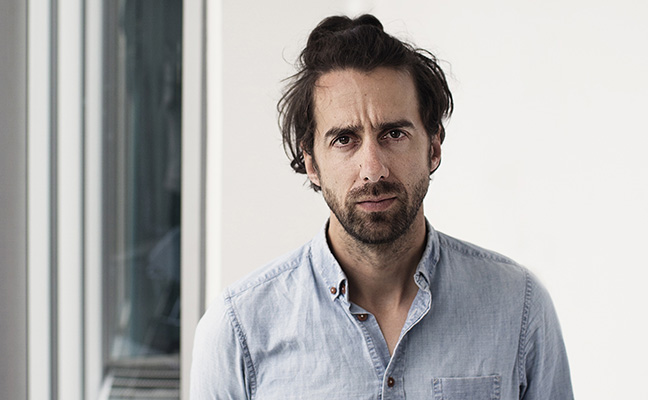 And the people who put the bill together? Susie and Katherine are both counting down to Gregory Alan Isakov and his band, closing out the festival in glorious style on Monday night. "Watching him live was the most spellbinding gig I have ever been to," says Susie (and she has been to a lot of gigs).
Susie's also looking forward to seeing Jamie Bartlett (above) whose excellent book Radicals she's reading at the moment. Finally, her inner (and outer) raver eagerly awaits the immersive theatre experience of going clubbing in the Ukraine with Balaklava Blues on Sunday afternoon. We're thrilled that the show's brilliant creators Belarus Free Theatre are in residence with us across the weekend on panels and discussions, too.
And Katherine's Other One Thing? It's the glorious punk energy of Dream Nails, they'll be taking over the Little Big Top on Sunday night and getting The Girls To The Front.