Just two weeks out and perhaps you're starting to think about your packing for this year's Greenbelt. You are, we suspect, definitely starting to think about who and what and where you're heading, in your search for those unmissable moments in the fields.
We're here to help, picking out 10 highlights from a programme of hundreds of performances across the weekend. Ask us tomorrow and we'd possibly have another ten for you, but here are a few hand-picked choices of what we're sure will provide some Greenbelt magic this year.
---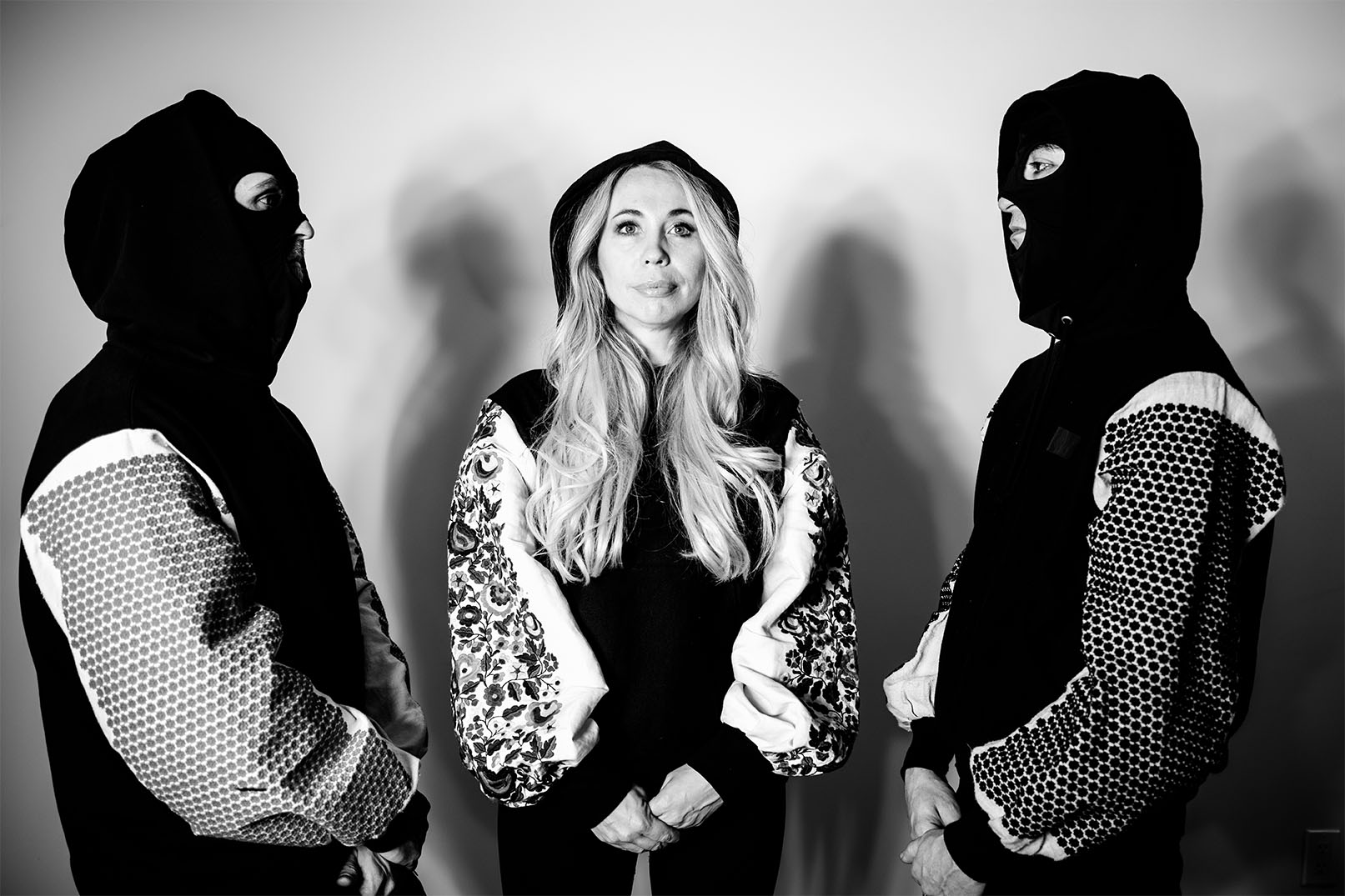 We're kicking off this list with a big one. This year we're thrilled and proud in equal measure to welcome back Balaklava Blues to the festival. They were last with us in 2019, spotlighting the ongoing Ukrainian struggle to maintain its independence in the teeth of constant Russian threats of aggression.
A great deal has changed for the worse in Ukraine since then. We decided we simply had to headline them this year — as our opening, scene-setting mainstage act. They'll be joined on stage by a scratch choir of resettled Ukrainian refugees, rehearsing under the expert eye of Craig McLeish (of Fat and Frantic and much more besides) through the summer.
We hope you'll join us on Friday night for Balaklava Blue's folk noir with its haunting Ukrainian melodies, voices and visuals. It promises to be a very special show.
Friday, 9.30pm @ Glade Stage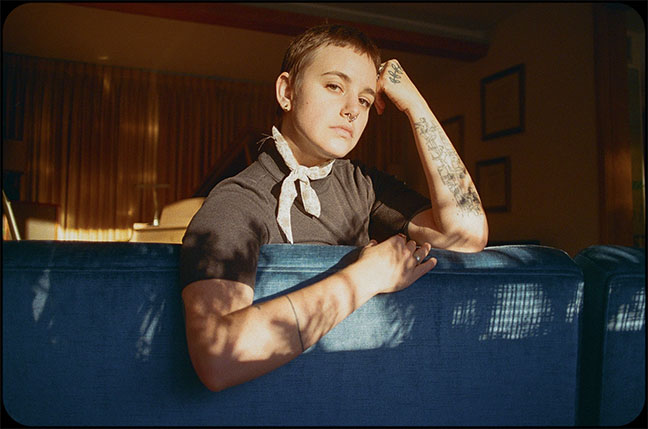 2. Cat Clyde
Cat is sure to become a Greenbelt favourite. Her songs are streamed the world over but it's in her live performance that the magic really happens. Committed to the simple beauty and hope in noticing the world around her, Cat's sound is tender at the same time as uniquely lo-fi and immediate. We can't wait to welcome her to our brand new Orchard stage.
Friday, 5.15pm Orchard Stage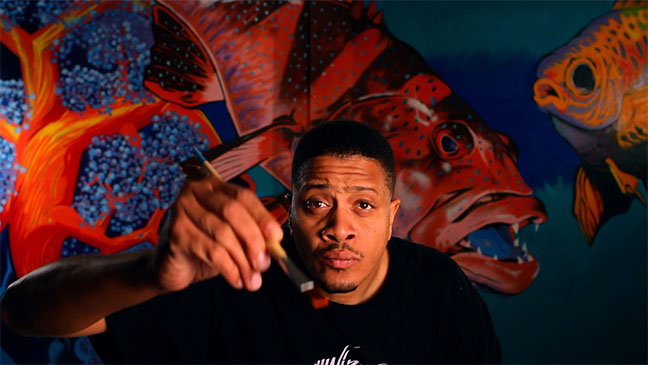 3. Chali 2na
Chali 2na has already graced us with his rich rap, when Ozomatli headlined back in 2018. Now he's back with his own set. One of hip- hop's most distinctive and best-loved voices, he was a founding member of the legendary rap group Jurassic 5 and has collaborated with Blackalicious, Mos Def, Linkin Park, and more.
Sunday, 6pm Glade Stage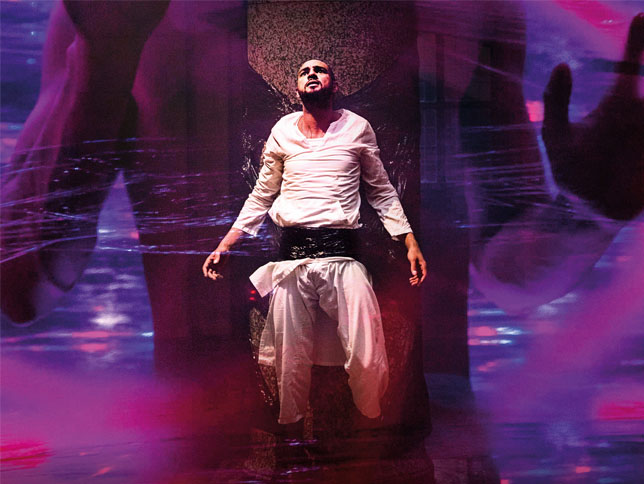 4. The Chosen Haram presented by Sadiq Ali
Epitomising Greenbelt's theatre programming, The Chosen Haram circles around sexuality, faith, addiction and connection. Performed on two Chinese poles, the show tells the story of two gay Muslim men, portraying the highs and lows of their relationship and the barriers they face — social, cultural and personal. For ages 16 +
Sunday, 7pm @ Playhouse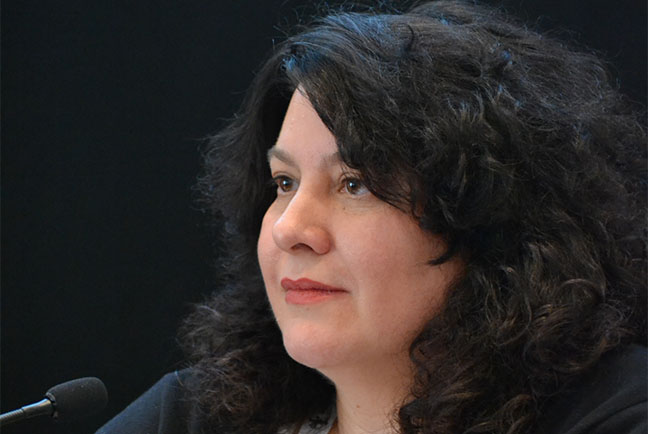 5. Stefania Maurizi and Ewen Macaskill
The Julian Assange and WikiLeaks case marks a crossroads for our democracies. A society that does not allow journalists to expose state criminality freely and safely so the public can know about it is deeply authoritarian. Stefania began working with Julian Assange in 2009 and has worked on the entirety of the WikiLeaks secret documents. She is joined by journalist Ewen Macaskill, who was involved in preparing Edward Snowden's disclosures for the Guardian.
Saturday, 12.30pm @ Pagoda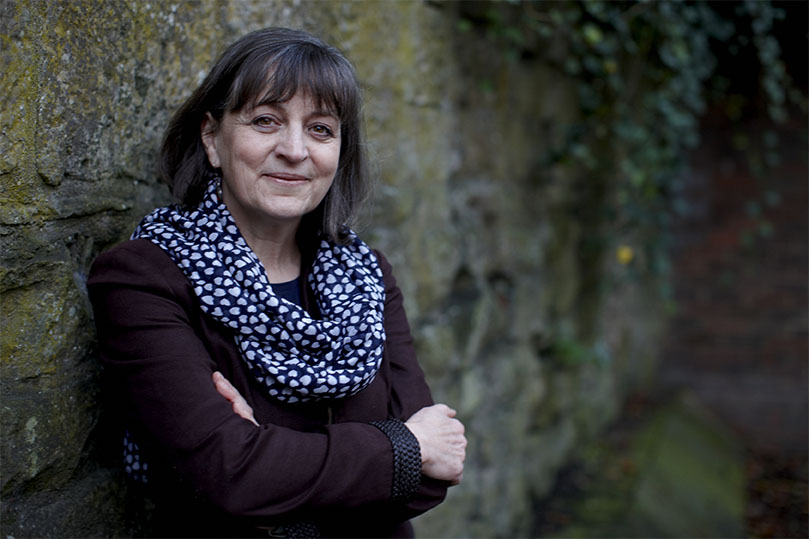 After a lifetime working in palliative care, Kathryn's work and writing has more latterly been dedicated to building better public discussion of dying. Her books have become best-sellers and she is rightly regarded as the compassionate voice in the room. She is also committed to helping us listen better, too.
Friday, 4.30pm @ PAGODA & Saturday, 6.30PM @ Treehouse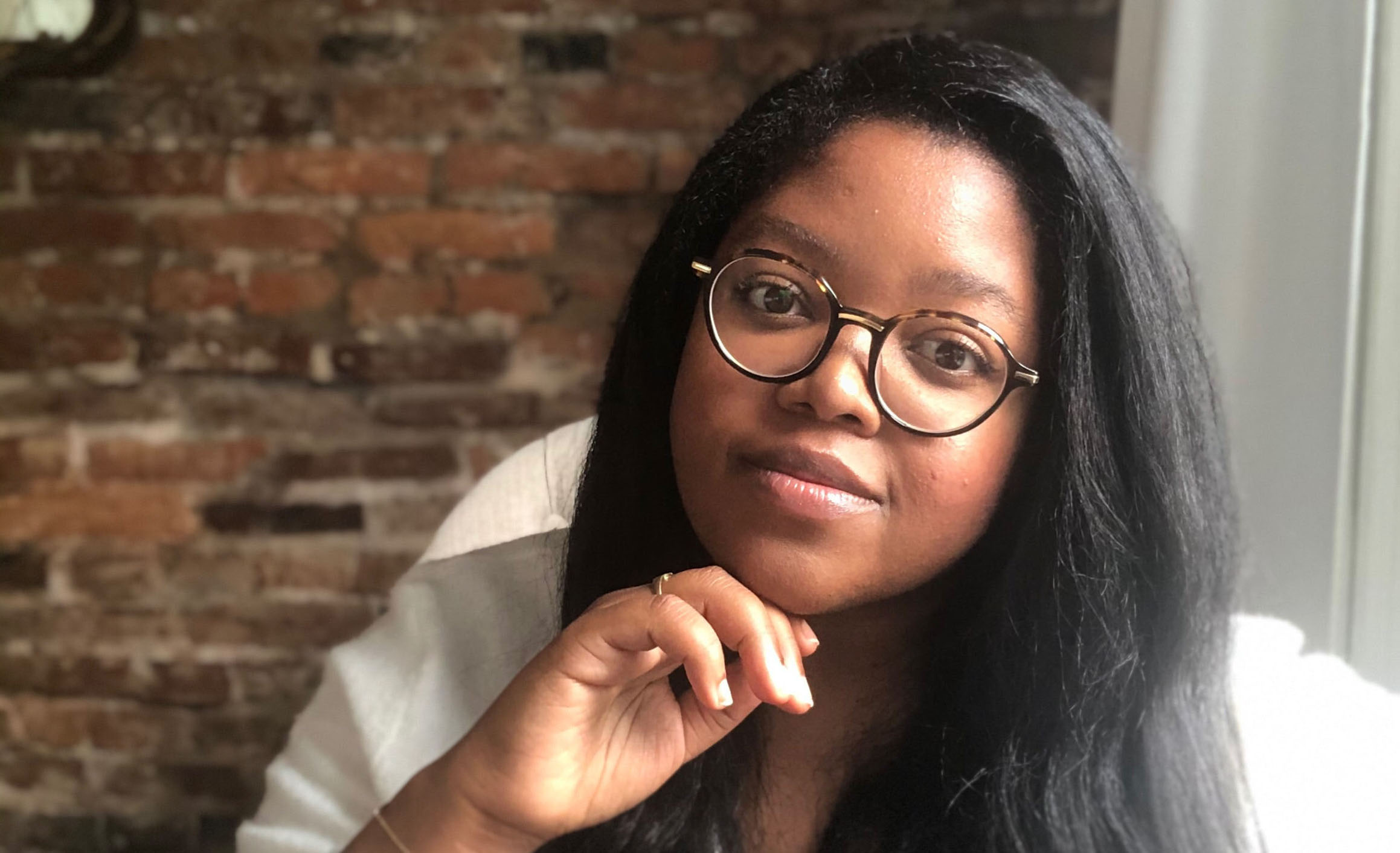 Cole Arthur Riley is a writer and poet. We can't wait to hear from her at our 50th. Cole came to the world's attention through her Black Liturgies Instagram presence — which took on extra power and poignancy over the pandemic, especially after the murder of George Floyd. Her writing is beautiful and urgent all at once.
Saturday, 9.30am @ Pagoda & Sunday, 11.30am @ Pagoda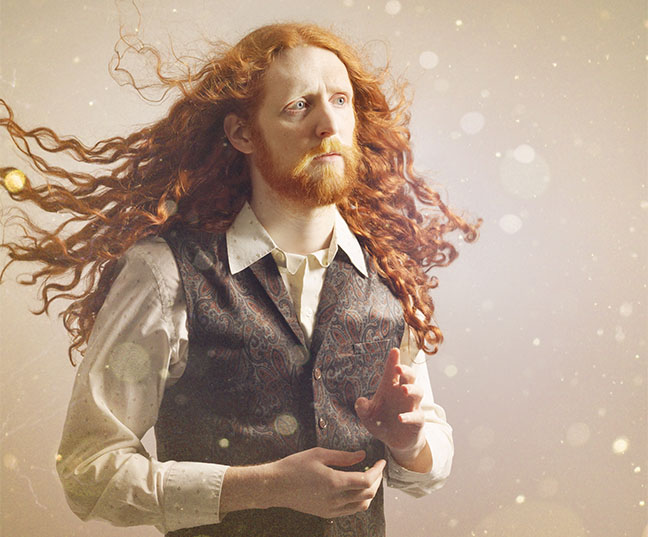 Making his Greenbelt debut, Alasdair is a multi- award-winning stand-up comedian who has performed on the BBC's Mock the Week and Comedy Central Live. Sometimes describing himself as Britain's 'leading New Testament impersonator', he does a particularly good rendition of the Martyrdom of John the Baptist.
Friday, 2.15pm @ Playhouse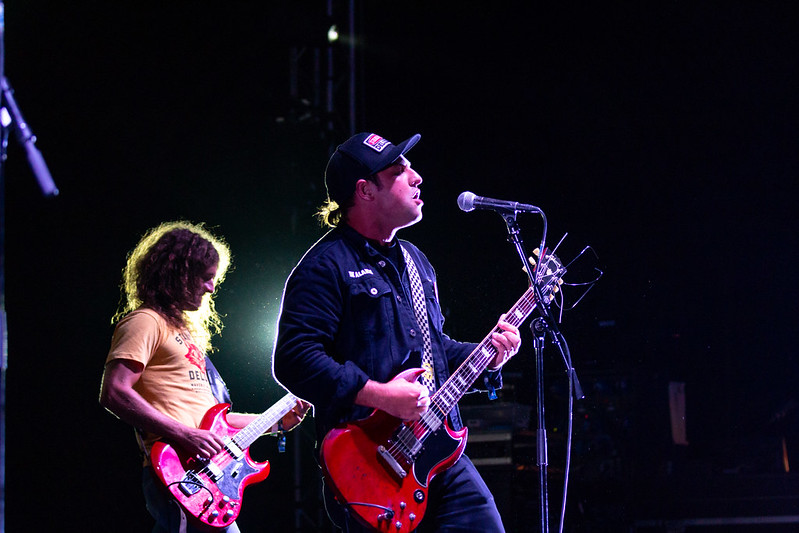 Lee Bains III is no stranger to Greenbelt. This year he plays solo (in an Orchard set) but also with a couple of his 'inclusivist, liberationist Hour of Gospel' sets. These gospel singalongs were something he started during the pandemic, as a means of drawing on the hope, courage and comfort of the chapel songs of his upbringing. We think they will really be something special.
Friday, 4.30pm @ Shelter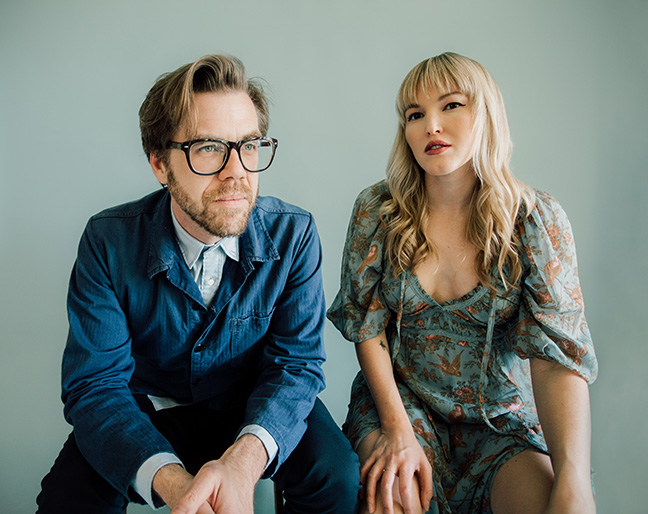 10. Campbell/Jenson
Late bookings to the music bill, Campbell/Jenson share DNA with country music royalty, as Ashley Campbell is the daughter of the legendary Glen Campbell. If you like your Americana served perfectly, every time, then this is for you. Ashley's joined by virtuoso guitar player Thor Jensen. Together, they make a sublime sound.
Saturday, 5pm @ Orchard Stage
---
If any (or all) of this sounds good then we thought you'd like to know that you can now download the brand new 2023 festival app with day-by-day listings or browse the whole festival lineup on our website. We'll see you (very soon) in the fields.