Everything you need to know about staying at Greenbelt.
Camping
Greenbelt doesn't really start until your tent pegs are in the ground, and your home-from-home is assembled. Join our city of canvas (make that nylon these days) and be part of something special.
Camping space is available for everyone with a weekend ticket (or two consecutive day tickets). Find your favourite patch of grass, pitch up, and say hello to your new neighbours.
Read our travel page for more information about getting to the campsite.
Travel information
Glamping
All glamping options are now OFF SALE for Greenbelt 2017.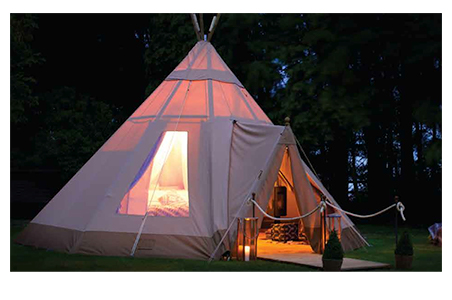 En-suite campus rooms
These rooms are now all sold out for Greenbelt 2017.
For those who'd prefer not to camp, we offer en-suite rooms at Moulton College in their Holcot Centre. It's a 30-minute drive from the festival site. Download directions. 
Single room – £115 (sold out)
Twin room

 – 

£220 (sold out)
Twin room with

 

disabled access

 – 

£220 (sold out)
Prices are for the whole weekend: arriving Friday, departing Monday (or Tuesday morning, if you prefer). All rooms are en-suite and include a full English breakfast.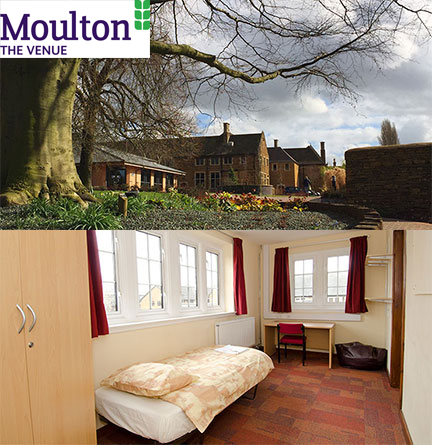 Pre-pitched tents
Greenbelters are a tidy bunch, and generally leave the campsite immaculate. But not all festivals have such considerate guests.
Camplight was set up as part of the solution to campsite waste. All the tents they hire out have been abandoned at other UK events, then professionally fixed and restored. 
By providing high quality pre-pitched tents, Camplight tackles the waste problem by discouraging people from buying their own cheap, disposable tent.
There are tents in a variety of shapes and sizes, along with bedding, chairs, accessories and utility tents for rent. Prices start at just £10 per night.
Camplight is also providing a free on-site fixing service for your tent if you need it. 
Book now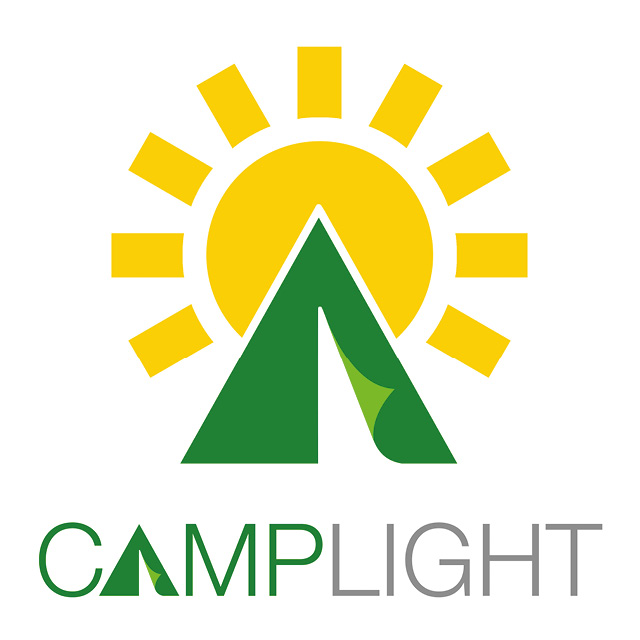 Live-in vehicles
Live-in vehicle tickets are now sold out.
But there is a large caravan / camper van park nearby that can take caravans and camper vans at Wicksteed Park or if you do a search here then you can pull up all caravan / camper van sites within easy striking distance.