For anyone who's maybe not been in a while, or maybe ever before, here are just some of the ways that we hope our festival will throw its arms around you and make you feel part of the Greenbelt clan – just the way you are.
1. On the dancefloor
Dance like no-one's watching. Or like everyone is. Depends what floats your boat. Either way, having seen the absolute scenes on the dancefloor of the Hot House last summer (Greenbelt's dedicated late-night club venue provided by the Pickwell Foundation), we feel that no-one shakes their tailfeather with quite the same gleeful abandon as Greenbelters. No judgement, no holds barred… no way some of the dancers weren't going to pay for it the following morning.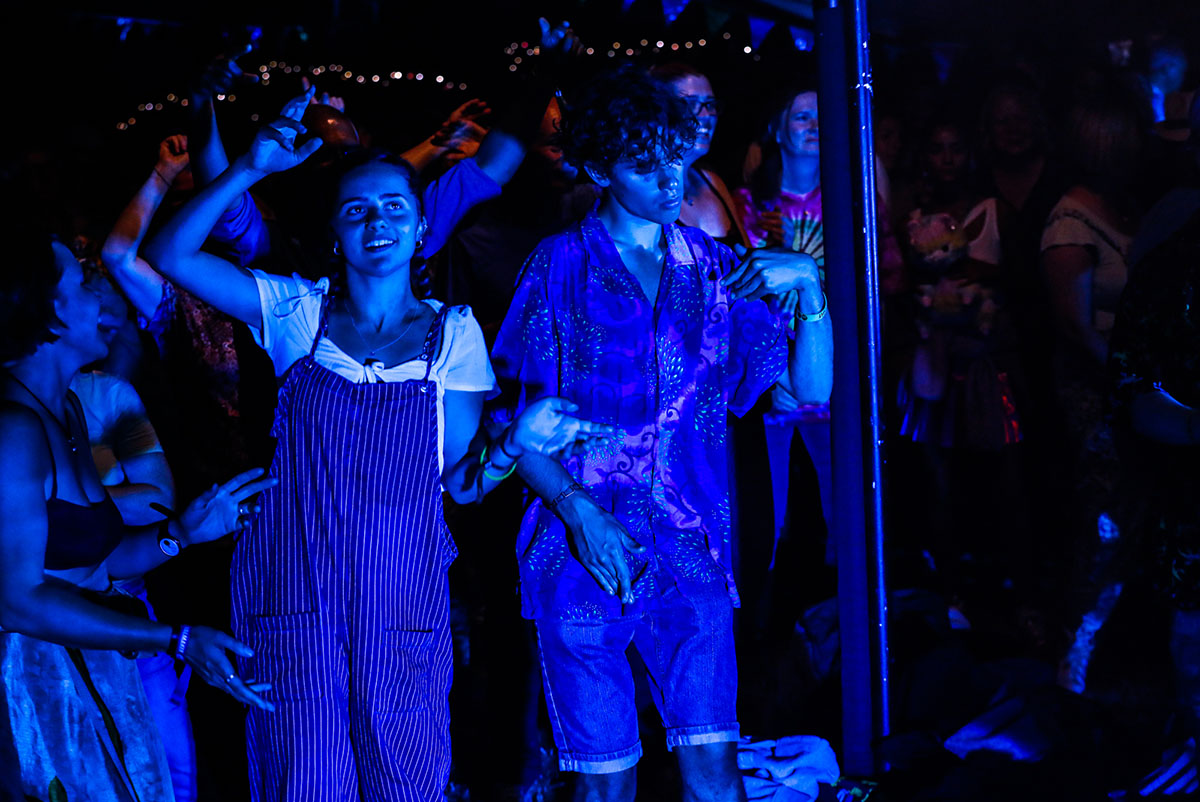 2. Easy like Sunday morning
For an hour on Sunday morning during a busy festival, lots of us slow things down and come together for a communion service in front of the main stage. It's by no means compulsory, but if you're looking for a chance to see Greenbelt in all its diverse glory, and feel part of something a little larger than yourself, come and join the throng. On your own? Not a problem, just chat to a group near you and ask if you can join them.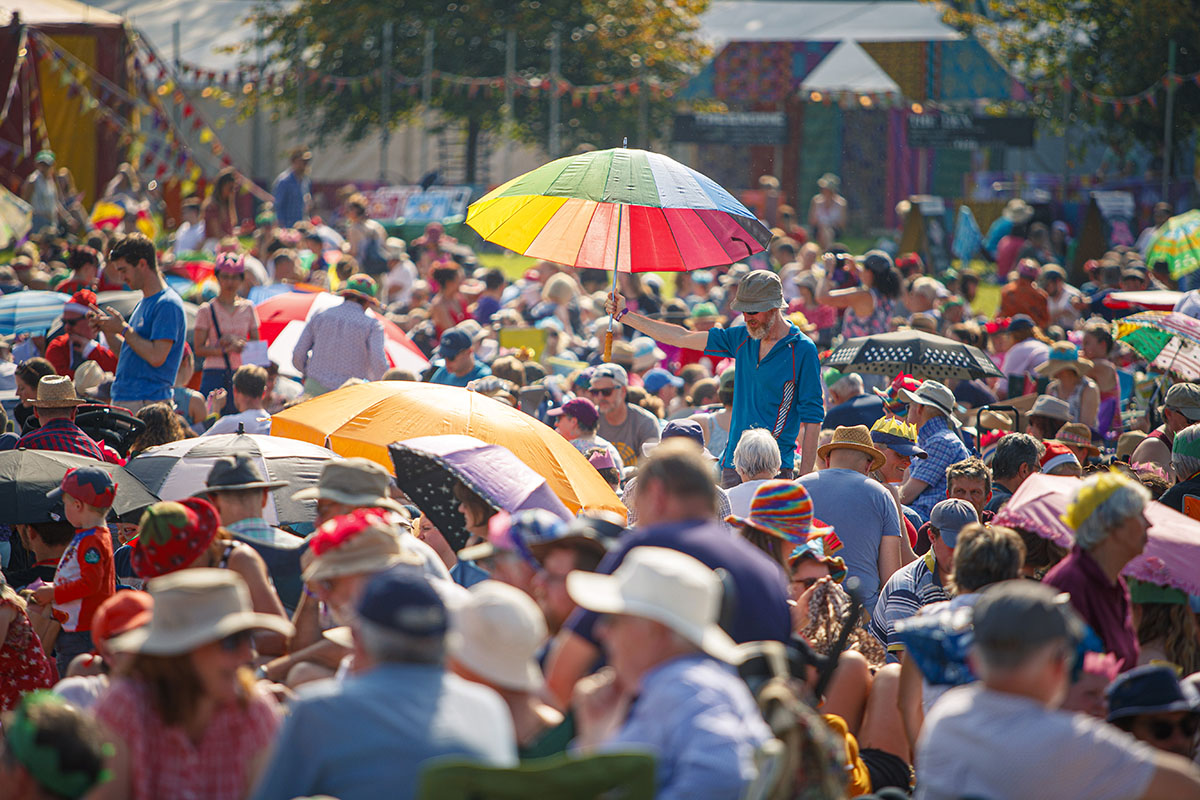 3. Try something new
A great way to feel welcome is to push yourself slightly out of your comfort zone by trying something new during your time at Greenbelt. Whether it's joining a scratch choir or learning how to play the spoons or learning a new skill in one of our art classes, you'll be able to turn your hand to any and all of those things this summer.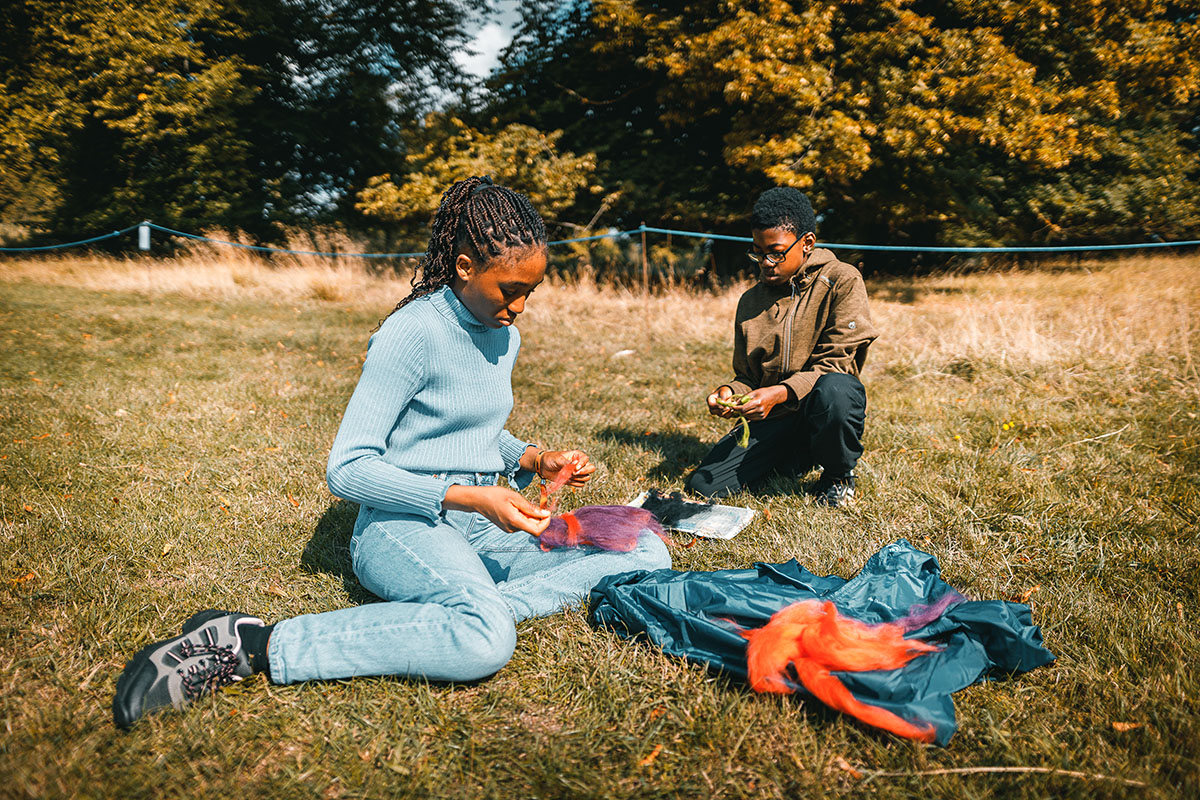 4. Talking to one another in queues
We heartily endorse this. There will be plenty of moments over the festival weekend when you'll find yourself in a queue of a few fellow Greenbelters. Embrace the moment. Strike up a chat. Be curious. There may be a friend for life – or at least for the festival – potentially standing right next to you. 
5. That's when good neighbours…
Camping is the great leveller. Once you strip away the walls and fences of everyday life, there's little stopping you from making friends with people going to sleep only a few feet away from you. So pull up a camping chair and strike up a conversation with your fellow festival goers around you.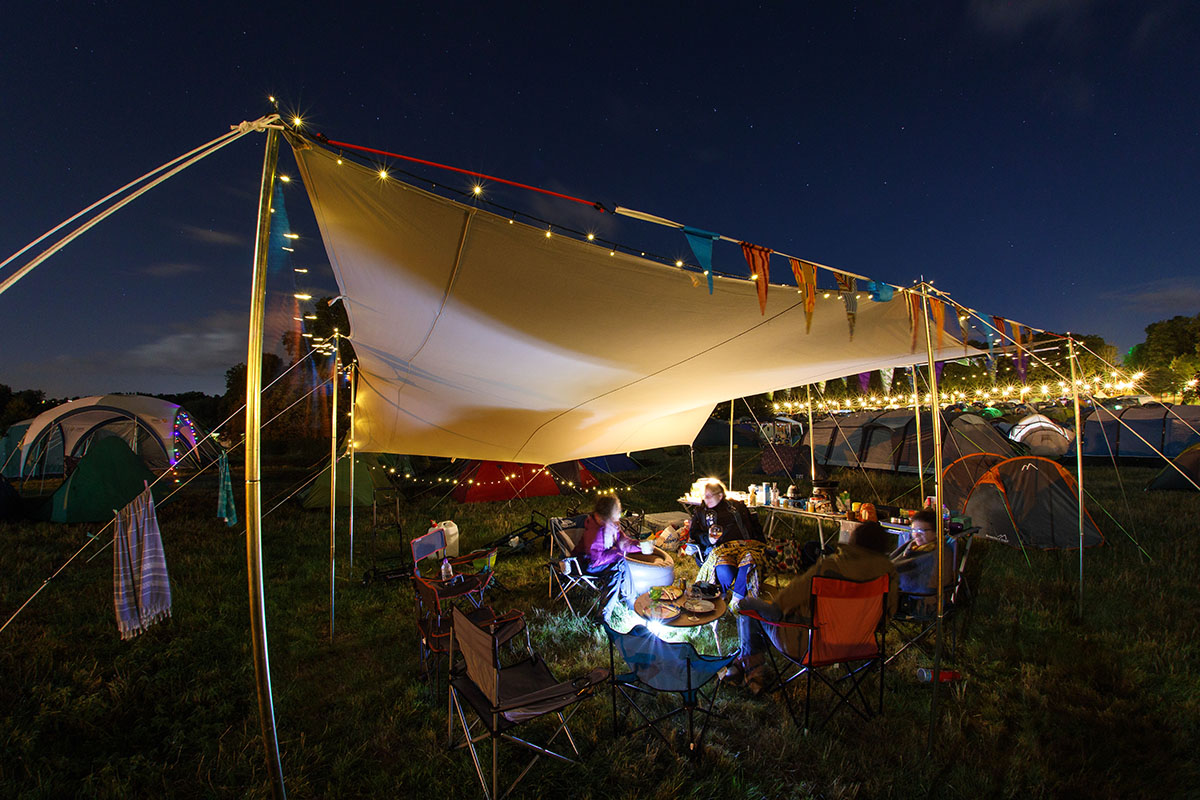 6. There's no 'I' in 'Lawn'
Each day of the festival will see team games and sports being played on the new site for the Lawn, now in the heart of the campsite. You'll see it when you arrive, and fun and games are planned. Take a look at the timetable and come along and join in. No sporting prowess? No problem.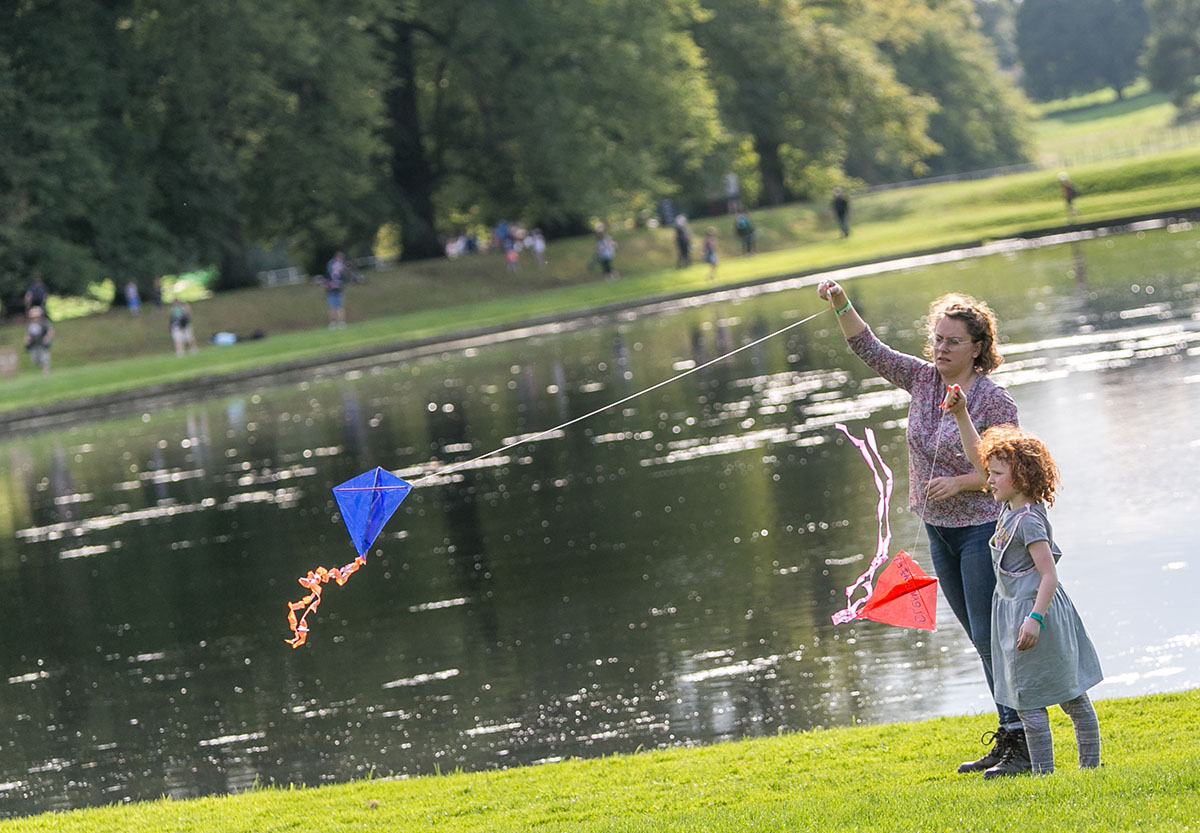 7. Find your people
From our Goth Eucharist to our OUT@ Greenbelt crew, we're a home for people who sometimes don't feel like they have one elsewhere. Scour our festival guide when you get here and keep an eye out for informal campsite gatherings – find the get-togethers that feel like they might be your people. Then go and find out…