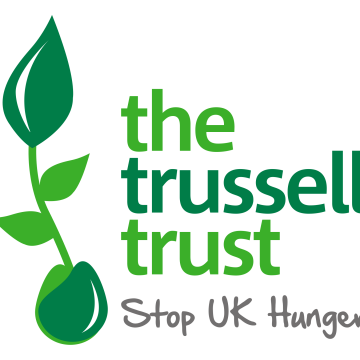 The Trussell Trust supports a network of more than 1,200 food bank centres, who give emergency food and support to people in crisis across the UK, where more than fourteen million people live in poverty.
In the last year food banks gave 1.6 million three-day emergency food supplies to people in crisis. The Trussell Trust also engage decision-makers with the realities of poverty and are particularly interested in ensuring the UK has a robust welfare safety net and that work that pays enough to keep people out of poverty.
At the 2019 festival, they collaborated with Jack Monroe, Danny Dorling and End Hunger UK to hit us full-square with the facts about and the lived experience of those enduring poverty and rife inequality in the UK today.
---
Latest news: