Today, we're announcing more great names and content for our 45th festival edition. Details are on our lineup pages, but here's a quick summary overview of what's new today.
---
Ideas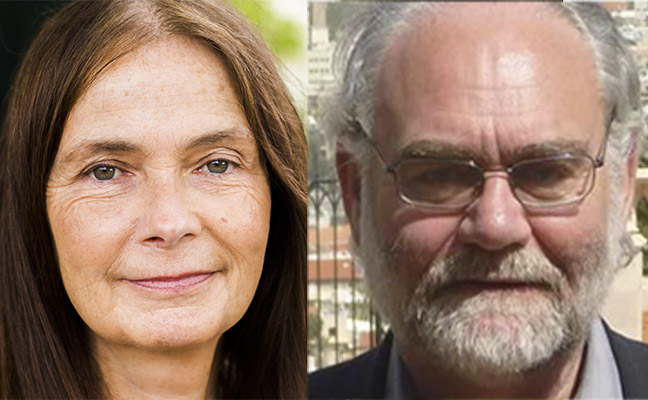 Jo Berry and Pat Magee will join us to tell us their remarkable story of imagination that goes beyond forgiveness as the ex-IRA bomber and the daughter of one of the men he killed forge a friendship for peace-making and reconciliation. Cristina Gavrilovic has worked with police and government authorities to understand and counteract people- and sex-trafficking and modern-day slavery and she comes to wake us up to the situation. Alison Webster will lead an interactive session in the Red Tent on relationships and honesty. Writer and broadcaster Emma Dabiri will help us think about Afrofutures as part of our Telescope (futures) programme. John Richards joins us to lead daily sessions for those identifying as men to reflect on their identities in the context of #metoo. And we're delighted that Asian disability rights campaigner Shani Dhanda will be part of a special panel conversation designed to help us understand intersectionality.
Literature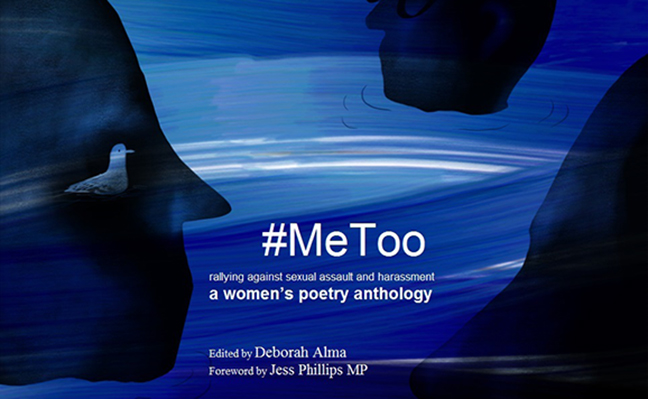 Our literature programme in the Leaves venue is made even brighter with the inclusion of Refugee Tales, which sees professional poets work with refugees and asylum seeker to create fresh poetry to highlight their experiences, Ron Boyd-MacMillan, with his contemplative book, The Heart is a Noisy Room, Greenbelters Malcolm Doney and Martin Wroe with their crowd-funded book Lifelines: Notes on Life & Love, Faith & Doubt: and some of the #MeToo poets published in #MeToo: A Women's Poetry Anthology (who will do a reading in the Leaves venue and a session in the Red Tent).
New Food venue programme – The Table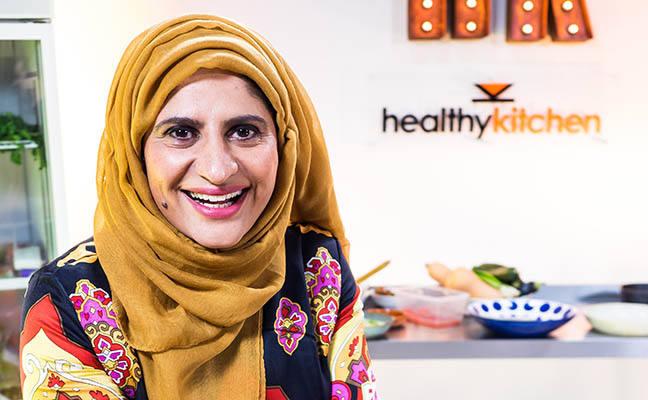 We're really excited to introduce our brand new food venue, The Table, dishing up a superb range of chefs with stories to tell about justice, imagination and faith. This isn't a sit-down banqueting venue, but one where food provides the catalyst for story and sharing. Pictured here is Ruksana Shain, a Muslim halal chef who is also an environmental health officer who will be busting some of the myths around halal. Pictured at the top of the blog is Anjula Devi who will be cooking up great Indian food and talking about her passionate commitment to fair trade as she does so. We'll also be welcoming EpiVegan – a vegan, egalitarian chef – , 
Performing Arts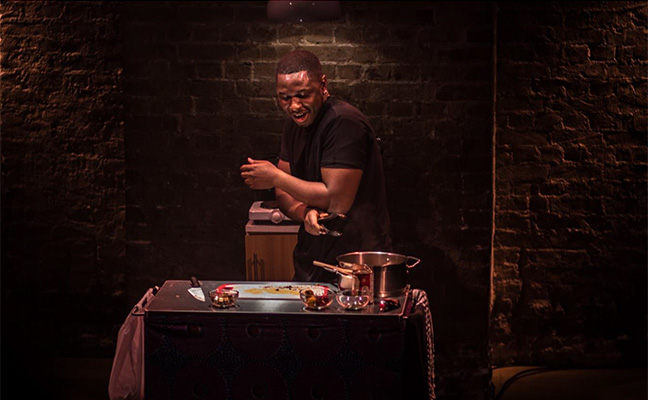 The food theme continues with one of the last pieces of theatre we've booked for this year. Coat, by Yomi Sode sees the artist explore and connect with his Nigerian roots through recipes his grandmother passed down to the family.
Music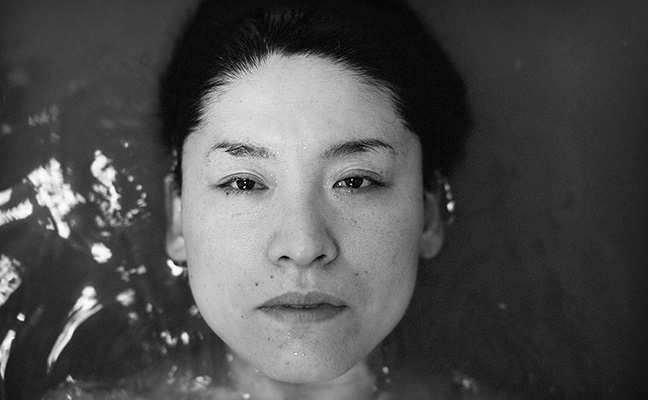 From the ethereal otherness of Yama Warashi's music to the punk and protest of all-girl band Dream Nails, and from the layered one-man-bandship of Funke and the Two Tone Baby to the visceral hip-hop protest of Regime, and from the quirky positivity of Alabaster de Plume to the southern classic sounds of True Strays, this year's music lineup just gets deeper and richer with every new name.
All-age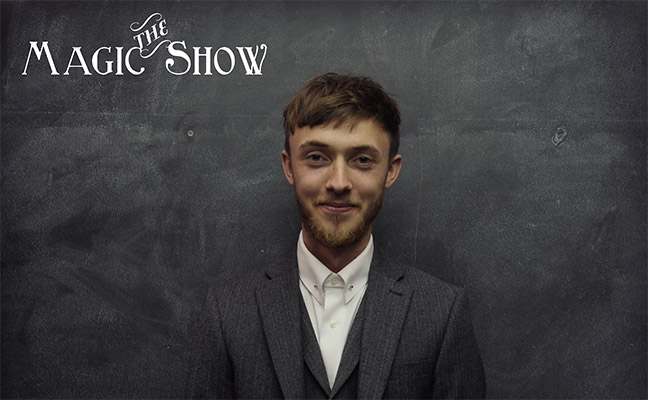 Eddie Farmer makes his Greenbelt debut bringing top-notch magic to an all-age audience. Instinctively Wild will be back with us offering shelter-building and all things great and outdoors-y. We're so thrilled to have them at the festival as they connect us to the beautiful environment in which the festival is set. And Andy Robertson – GeekDad Gamer – will be leading a session in The Telescope (our futures venue) exploring the future of digital and online gaming and also organising a pop-up programme of guerrilla gaming across the weekend – especially in the mornings in connection with the telescope drop-in sessions. We'll be blogging more about this very soon.