For our fiftieth anniversary year, Greenbelt Festival is shape-shifting. Slightly. Beginning and ending things differently so we can create a better festival experience for audience and artists-alike. Here are a few more details on how this will work…
---
Thursday (24th)
We'll open to arriving Greenbelters from 12 noon on Thursday 24th and The Glade Arena will open in the Festival Village (just the Glade Arena, not the whole Festival Village) at 6pm through to midnight. (If you're a weekend ticket-holder staying offsite you're welcome to join us from 6pm on that Thursday evening.)
Thursday is yours – it's Yourday. It's all about arrivals, reunions and settling in. Getting parked up, set up and caught up. (All without the slightly frantic rush across the fields for the start of a full-on programme kicking in at 5pm.) Take your time and get your campsite bearings through the day as tents go up and the sun goes down.
That isn't to say that you'll be left entirely to your own – and your crew's – devices though. As we know, Jesus' Arms are always open and Thursday evening (from 6pm) will be no exception. Not forgetting The Hope & Anchor, with its great range of non-alcoholic drinks. There will also be a few other drinks and food vans and outlets open in the Glade arena and the Campsite Hub serving on that first night.
Obviously though, if everyone on site heads to the handful of food and drink establishments open on the first night, you might be waiting a while. We'd definitely recommend being able to feed your clan yourself that first night, as the festival proper – and all its amenities – will be up and running fully from Friday onward.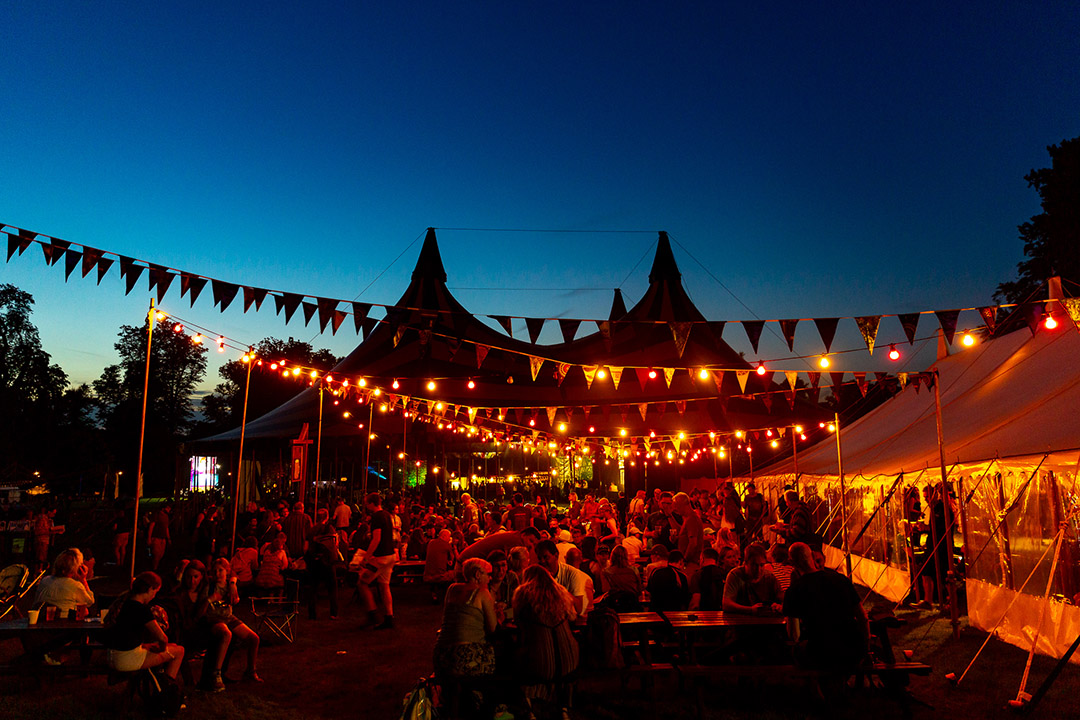 Friday (25th)
Friday will be our first festival day. The festival village will open at 10am and the first programming will start at 10.30am. Plenty of time to wake up, smell the coffee, and start getting excited.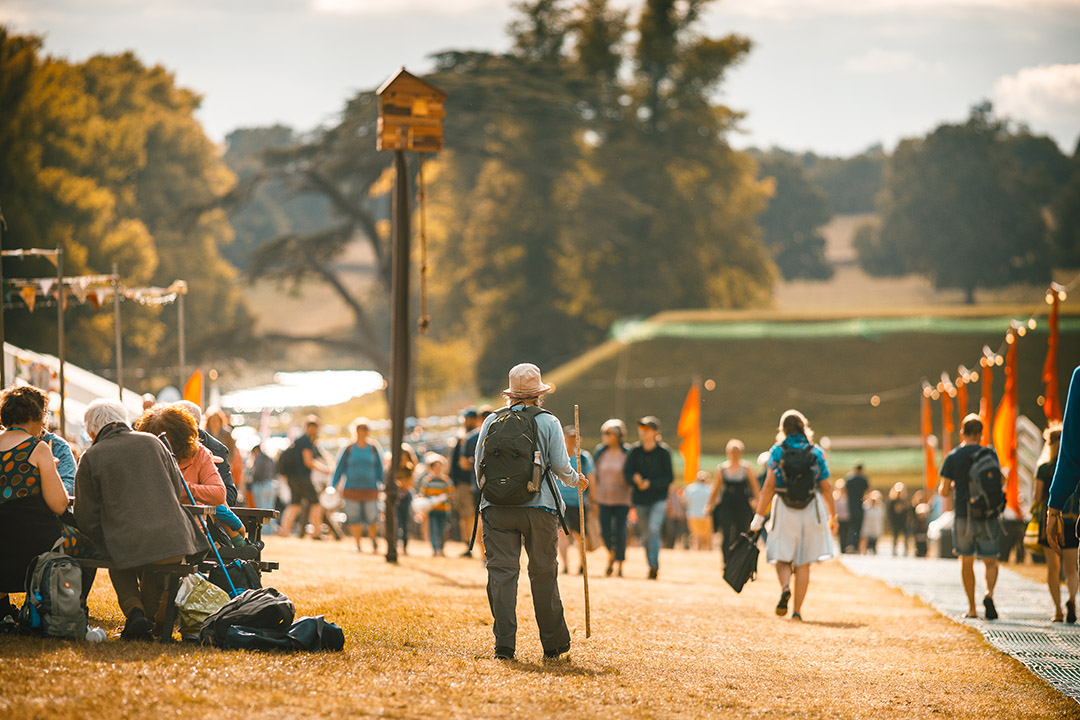 Saturday (26th) / Sunday (27th)
Saturday and Sunday are stacked with the usual wall-to-wall festival goodness from dawn 'til dusk. And then on into the night to the early hours.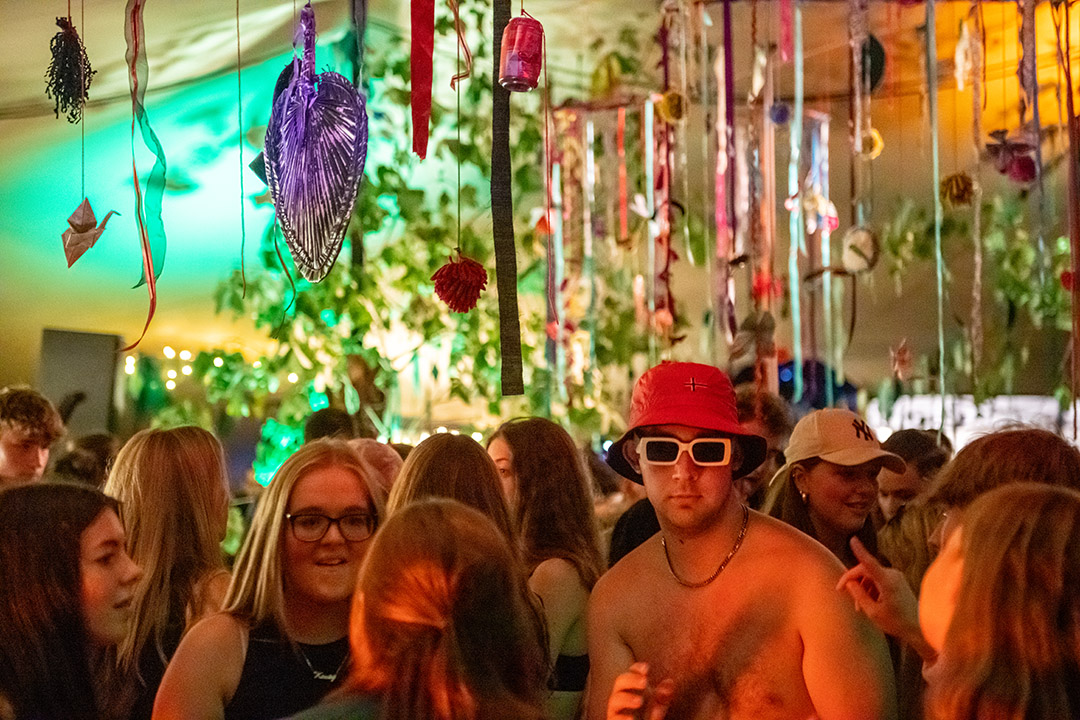 Monday (28th)
Monday is all about departures, getting packed up, loaded up, saying your goodbyes, and heading home – inspired and re-fuelled – ready for the year ahead, until we return for Greenbelt 2024, to do it all over again. You'll have the morning to pack up camp and get your vehicles loaded – ready to head off by lunchtime.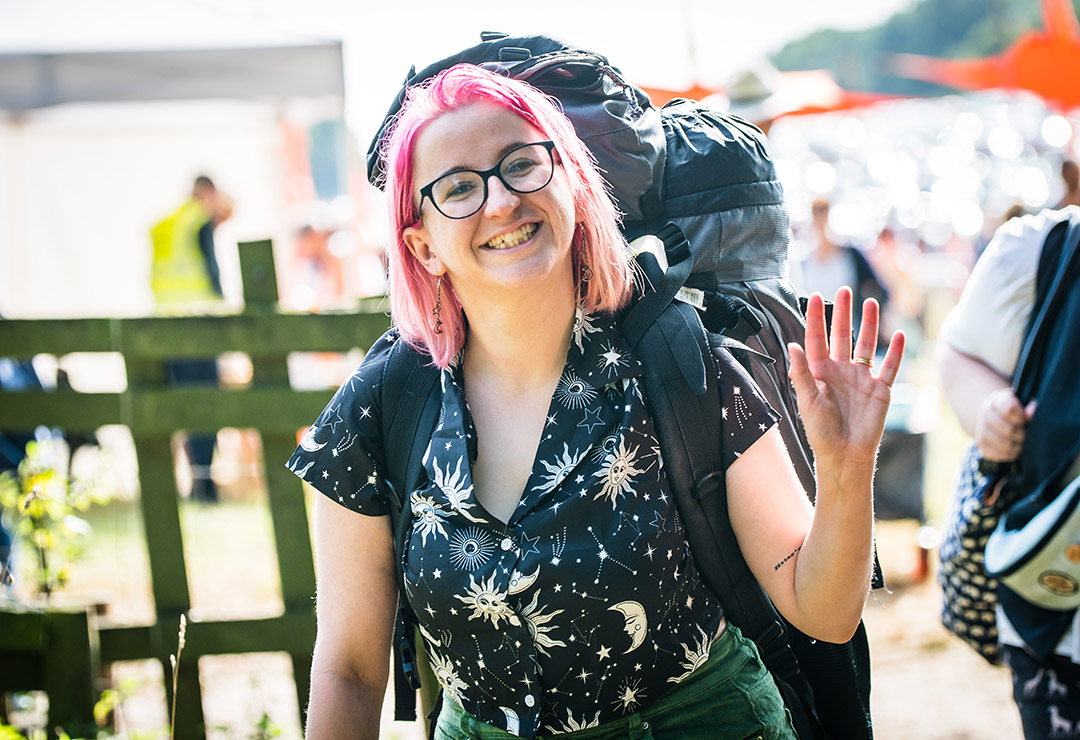 ---
If you're an Access user, please see our Access pages for details on how we'll support you for arrivals this summer.