From Goth Eucharist to Franciscan monks, from Forrest Church to Sunday Communion: there are many ways to get spirituality and worship at Greenbelt. And bear in mind, that our faithfulness is as playful and provocative as our festival, so this year you're as likely to meet a queer astrologer calling you to prayer as you are to stand amongst the congregation at Communion on Sunday morning. In fact, there are countless ways to encounter the divine at Boughton this year: here are just a magnificent seven.
---
1) Want to get lost in sound and contemplation? We're really excited about Wilderthorn being with us this summer. AKA Jon Bilbrough, he is known for secret gigs in disused and abandoned spaces, turning forgotten places of history and atmosphere into wild and magical experiences. Along his travels he has shared the stage with the likes of St Vincent and This Is The Kit. Wilderthorn is bringing his current work (including the incredible DJ and drumming skills of his brother Dan) to the Hot House on Saturday and Sunday evenings. IMMERSE ventures deep into meditative space, with soaring layers of wordless vocals recorded deep in caves and forests.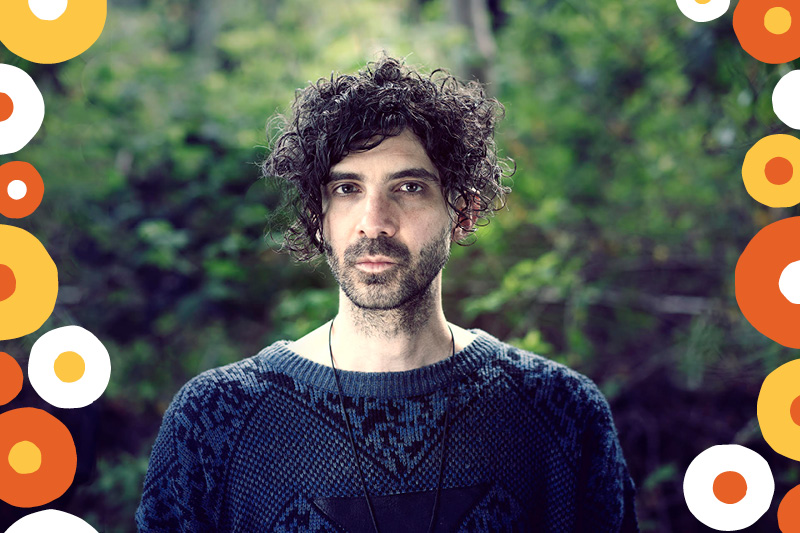 2) Head to down to the Star Pond on Sunday evening to join in beautiful and atmospheric Taizé-style worship. Andrew and Felicity Maries will lead a small group of singers and instrumentalists mixing the melodies and harmonies of simple Taizé chants with scripture readings, prayers and stillness as we make time and space to come before God.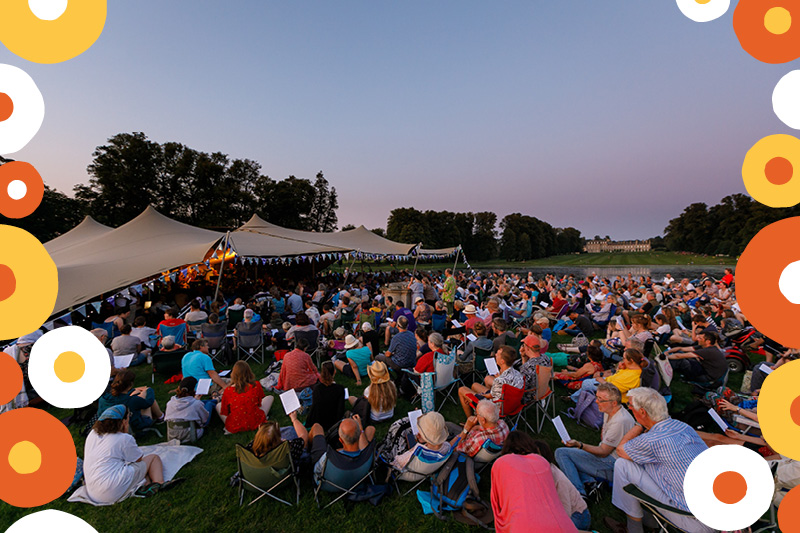 3) Anna Rathbone is a maker-of-things based in Bristol, working across a range of disciplines including theatre, textiles, installation and live art. She'll be bringing her multi-media installation 'All the Threads You Left Behind' to Greenbelt – exploring themes of grief, loss, and what's "left behind" after the death of a loved one.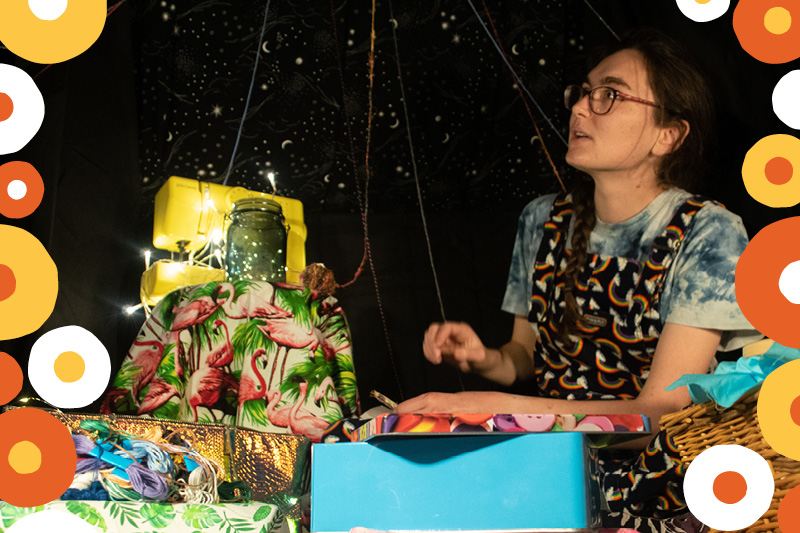 4) "So much Christian worship I see seems to be just Christians singing themselves to sleep. Greenbelt should be different." So says writer and broadcaster Andrew Graystone. He goes on: "It must be different…and especially when we meet for our Sunday morning communion." So, join us for Communion on Sunday and let's see if, together, we can change the weather on climate change.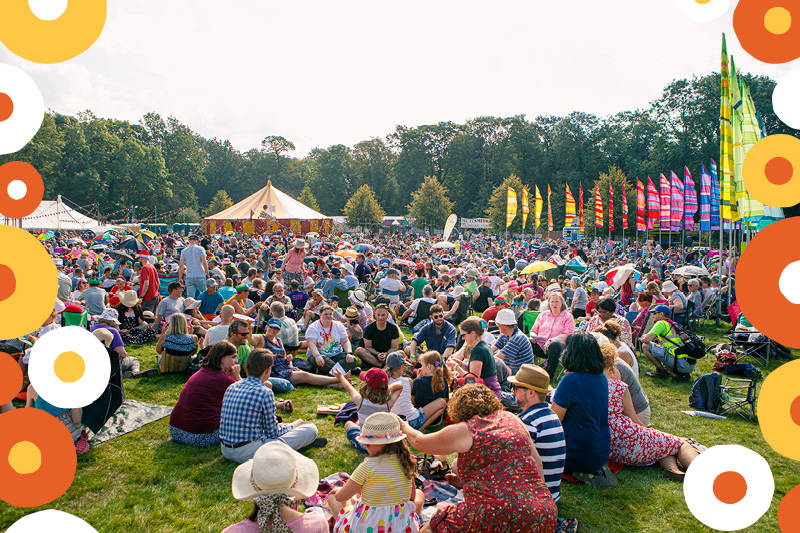 5) Beloved Sara Zaltash is a British-Iranian, queer, non-binary, neuro-diverse artist, singer, astrologer, spiritual practitioner and public mystic. Her own unique adaptation of the Islamic Call to Prayer – the azan/adhan – has been called "electrifying" by the Guardian and 'When a Woman Calls Prayer' will be on Saturday morning at The Shelter.
6) Think you can't sing? Can sing? Won't sing? Fed up of the usual and want to try something a little different? Then the Wild Goose Resource Group sprung from the Iona Community in Scotland, are here for at Greenbelt – bringing together liturgy and worship, music and song, prayer and politics, diversity and devotion, participation and perception, curiosity and creativity. Come and see for yourself.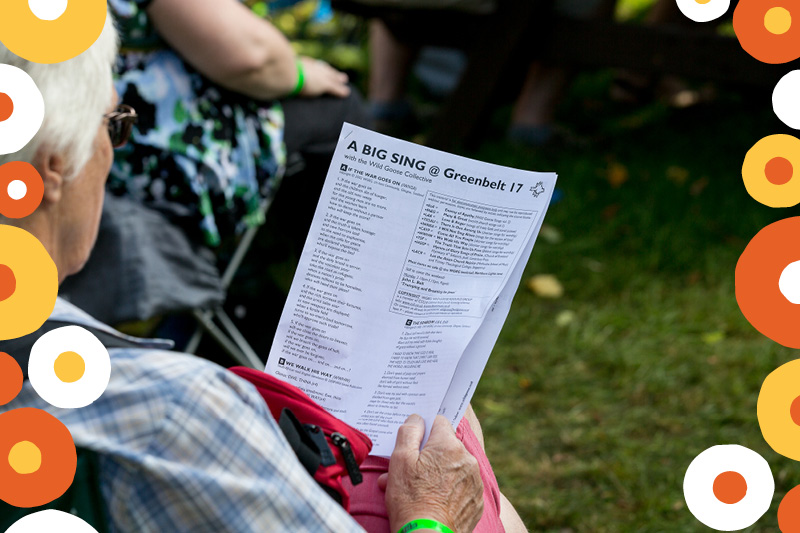 7) Join our happy-in-black sheep of the Greenbelt family for the Goth Eucharist: a diverse group of Christians from the Goth/Alternative community. All have a love of God and share a passion to provide a safe space to meet and build one another up. Led by the inspirational Rev Caroline Beckett, they offer holy ground where the curious can genuinely encounter God in a welcoming, inclusive way that promotes unity and understanding.