As you'd expect from a festival that's nearly 50 years old, we've inhabited a few different spaces over the years, and each has been special for different reasons. Boughton might be the most beautiful, generous place we've ever been lucky enough to call home, though, and it connects us to the natural world so closely. Here are ten reasons we love where Greenbelt comes to life for four days each year.
---
1) It's the way Boughton modestly hides itself, even from the country lanes winding around it. Even when you've got there, you've not really got there. Not yet. When you turn off from the public road you've still got to follow the yellow brick road all the way into the heart of the grounds.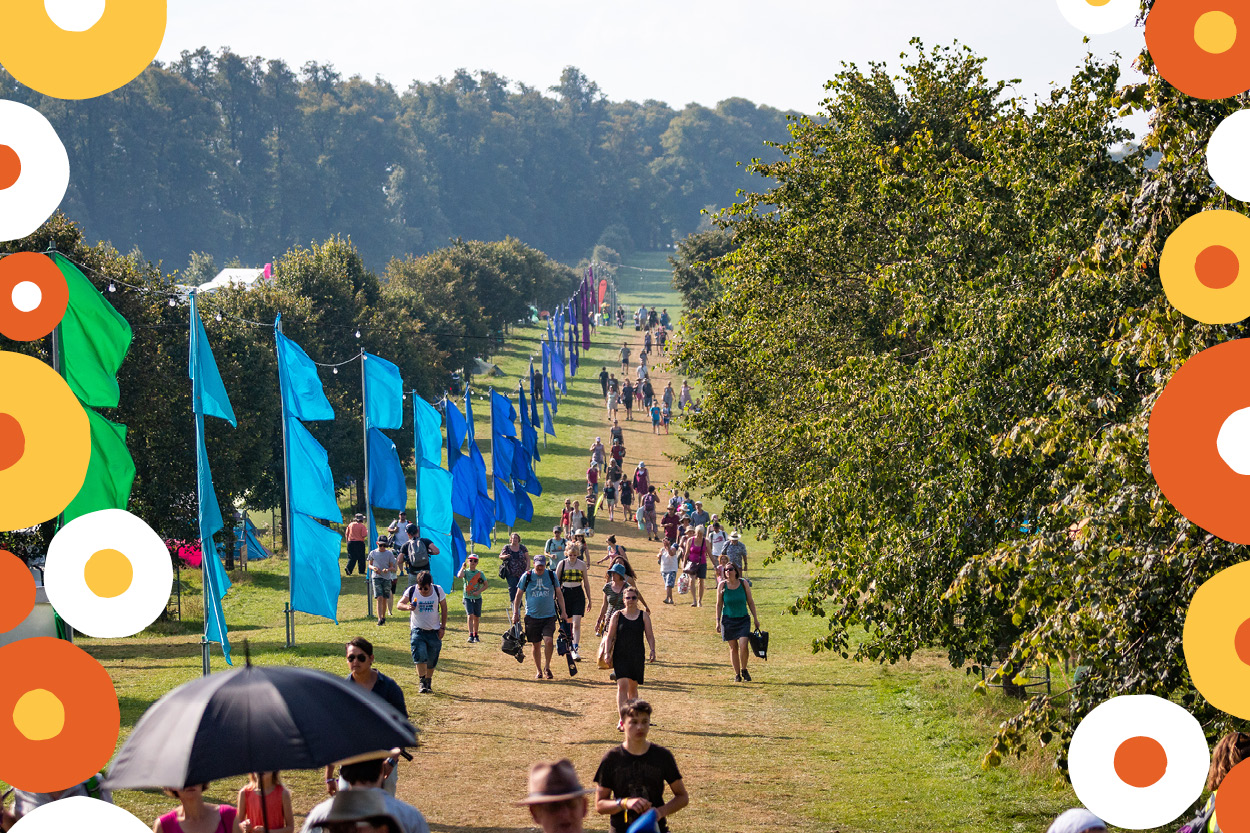 2) And then you're there: in a magical landscape of lakes, waterways, woodland and streams, sweeping lawns and tree-lined avenues. And you understand why Boughton House has been called 'the English Versailles'.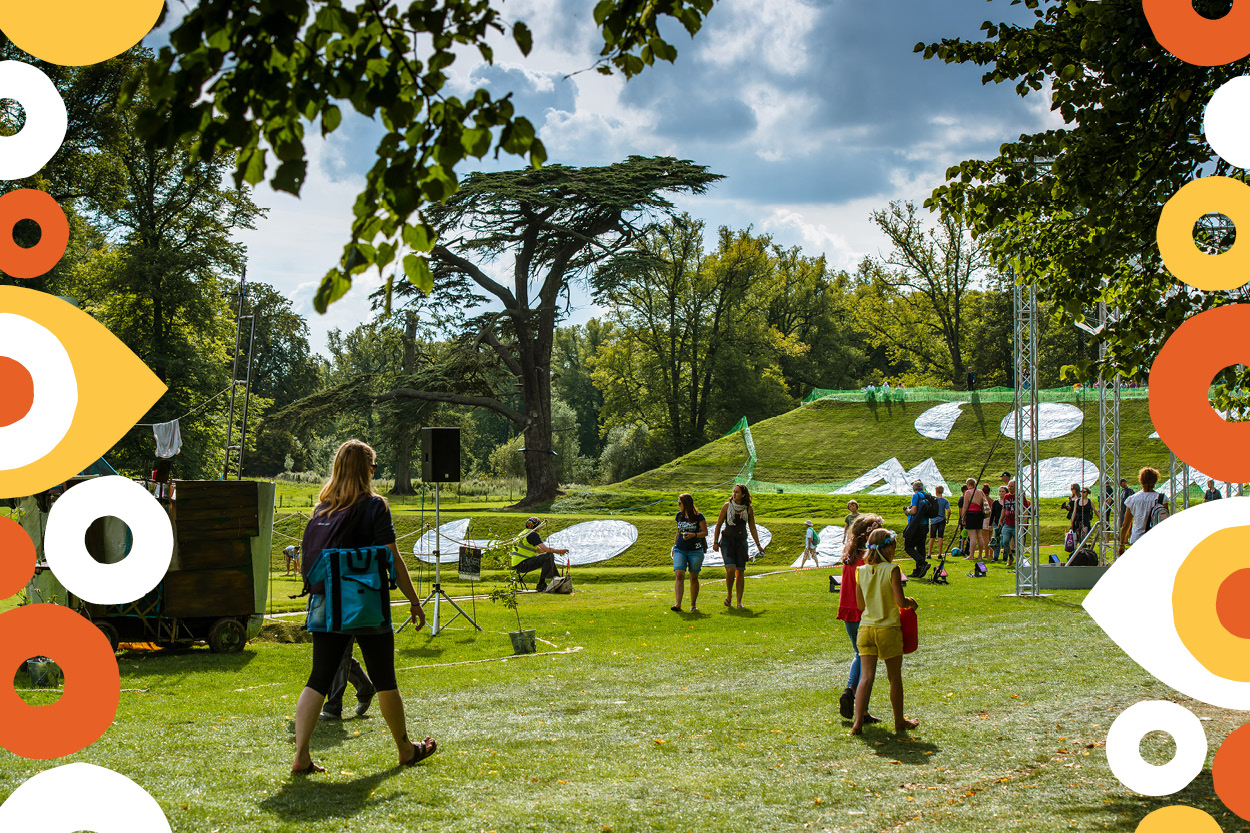 3) And we get to live there, outside, together, for a few days. To stroll out of your tent in the morning, dew on the ground, coffee about to go on, maybe even the sun peeking out? It's a pretty special place.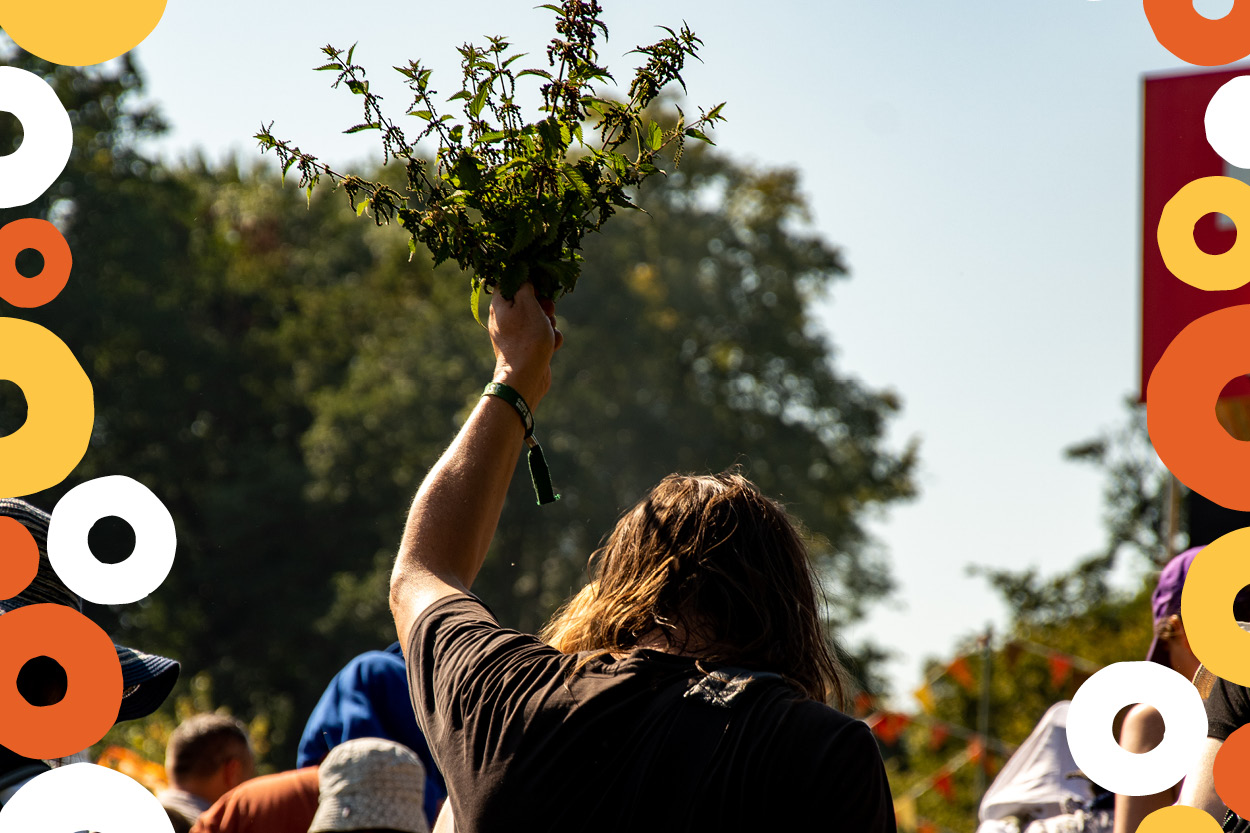 4) When you're at Greenbelt, you can join a walking tour of the estate with one the Boughton grounds staff. They'll take you round, show you the sights and explain how they look after the place for the next generation. Look out for the tours in our Guide and festival app.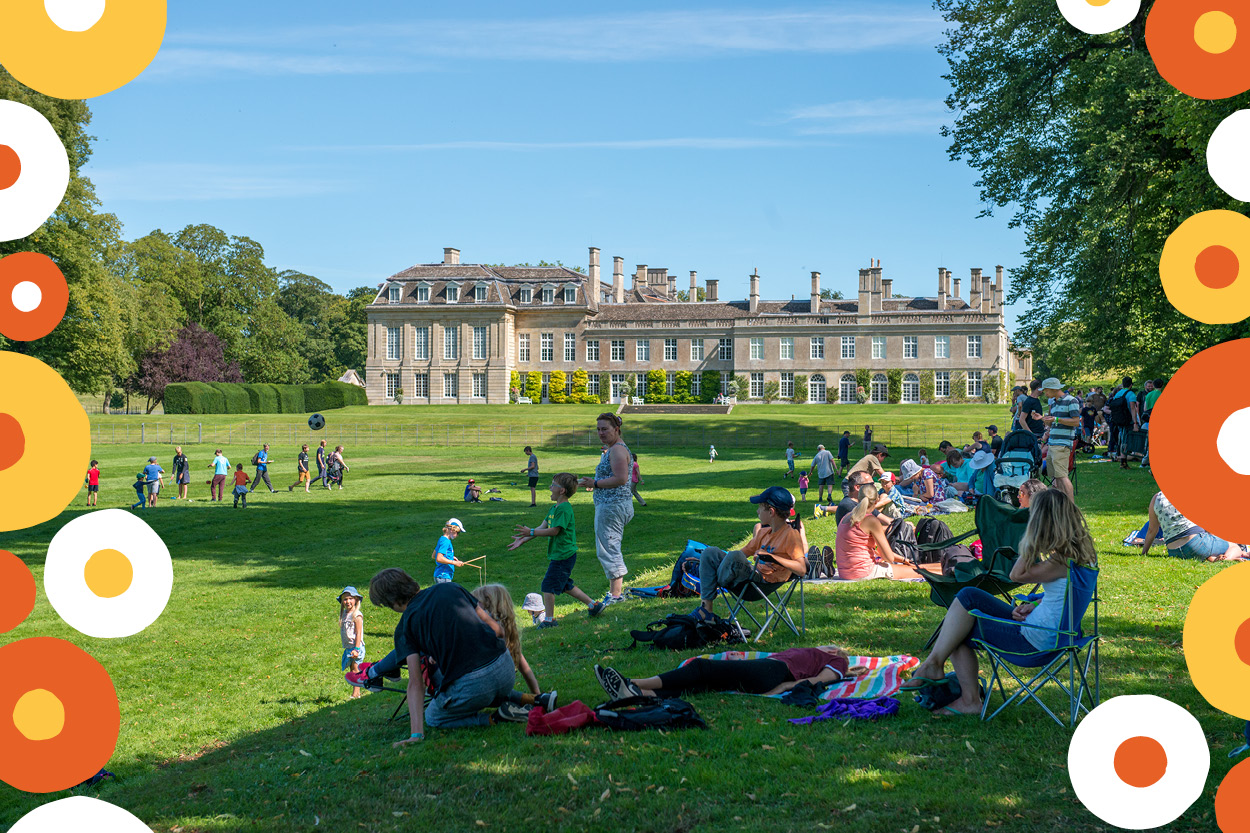 5) Down by the Star Pond (yes, it's a pond in the shape of a giant star) set amid the ancient trees, you'll find The Grove – our outdoor forest-church-style-gathering circle, for everyone of all ages to gather across the weekend for a wide variety of sessions. As well as the planned events, this space is perfect to just 'be' in, with the Chapel prayer venue close by, too.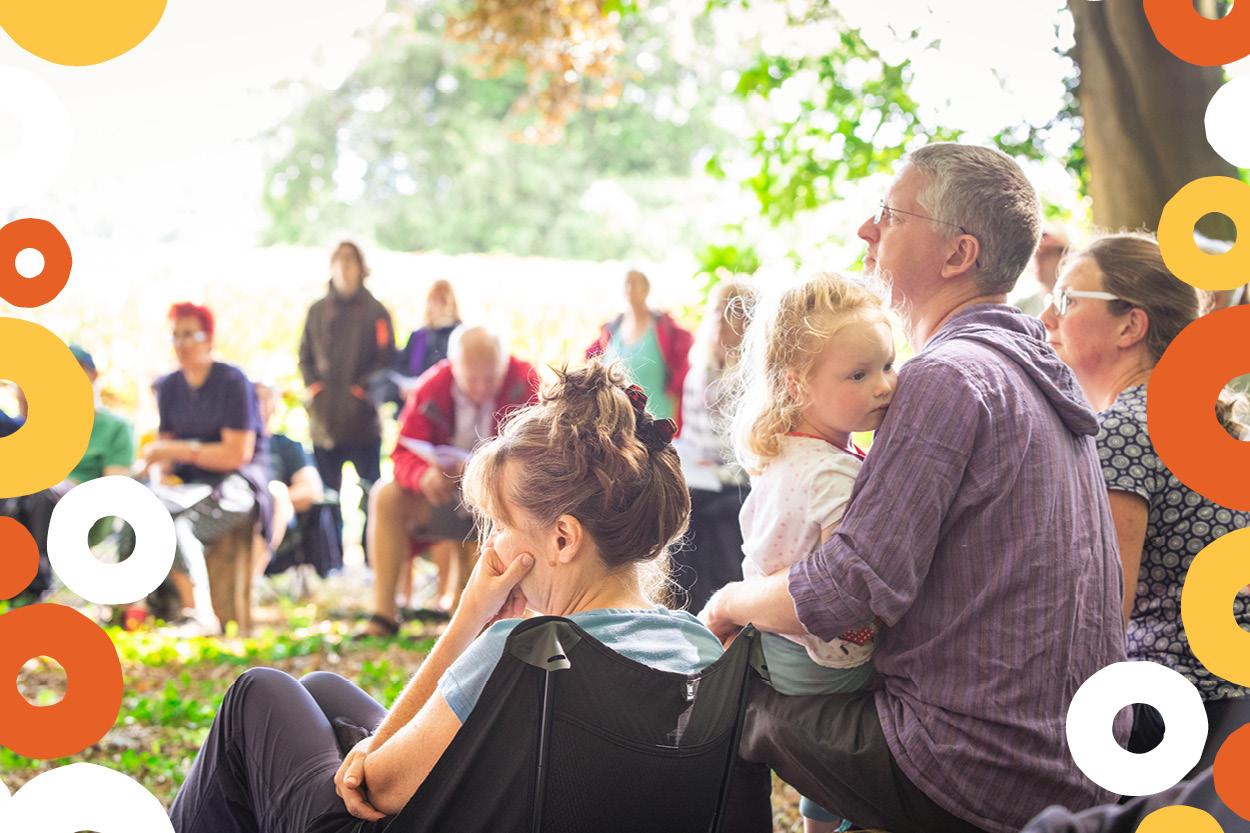 6) We're putting the need to protect the natural world front and centre in our Communion gathering this year on Sunday morning. In 'And now, the weather' we'll be talking about our need to be much more closely connected to nature if we're to protect our planet from the threat of climate breakdown.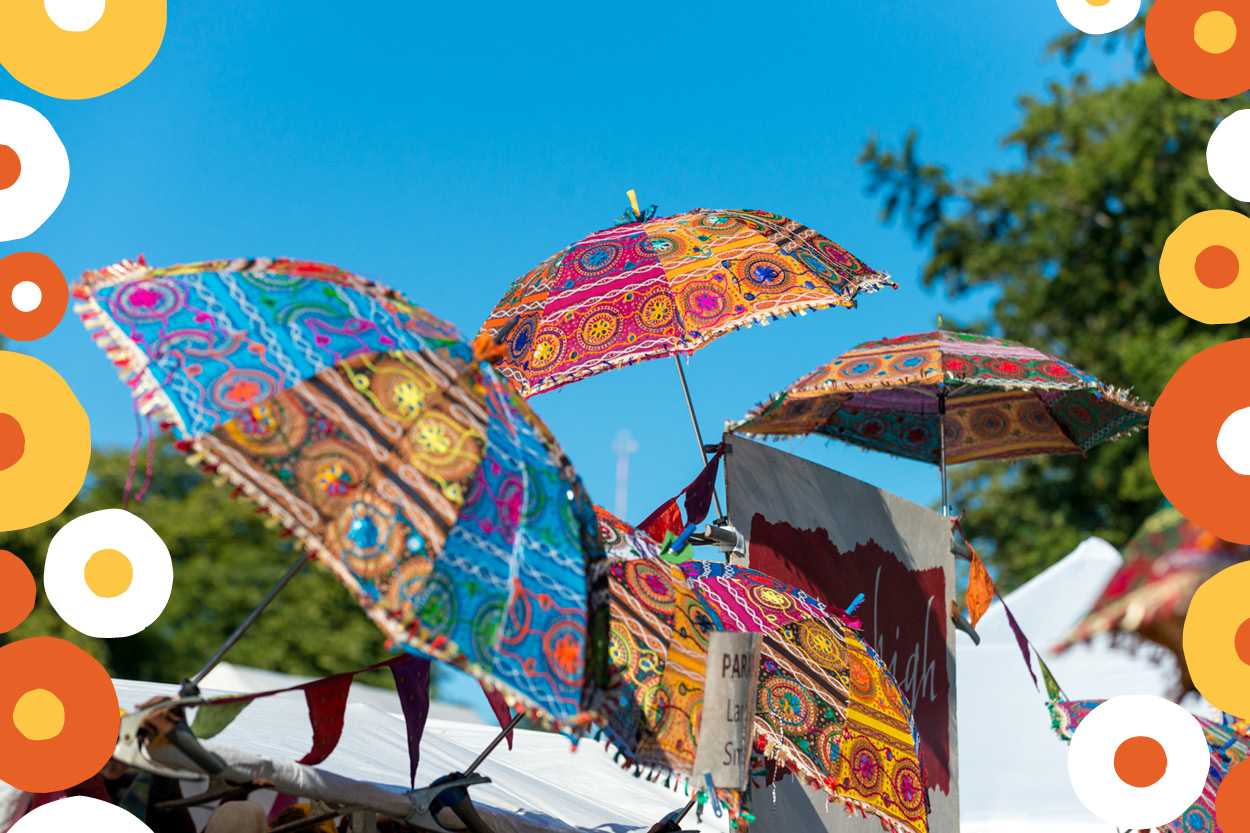 7) You'll be able to get your hands dirty – literally – at our earthy workshops. Get back to nature by learning the old ways. For example, while children will be able to get stuck into shelter-building using found materials, their parents and carers can enrol for an outdoor drawing class.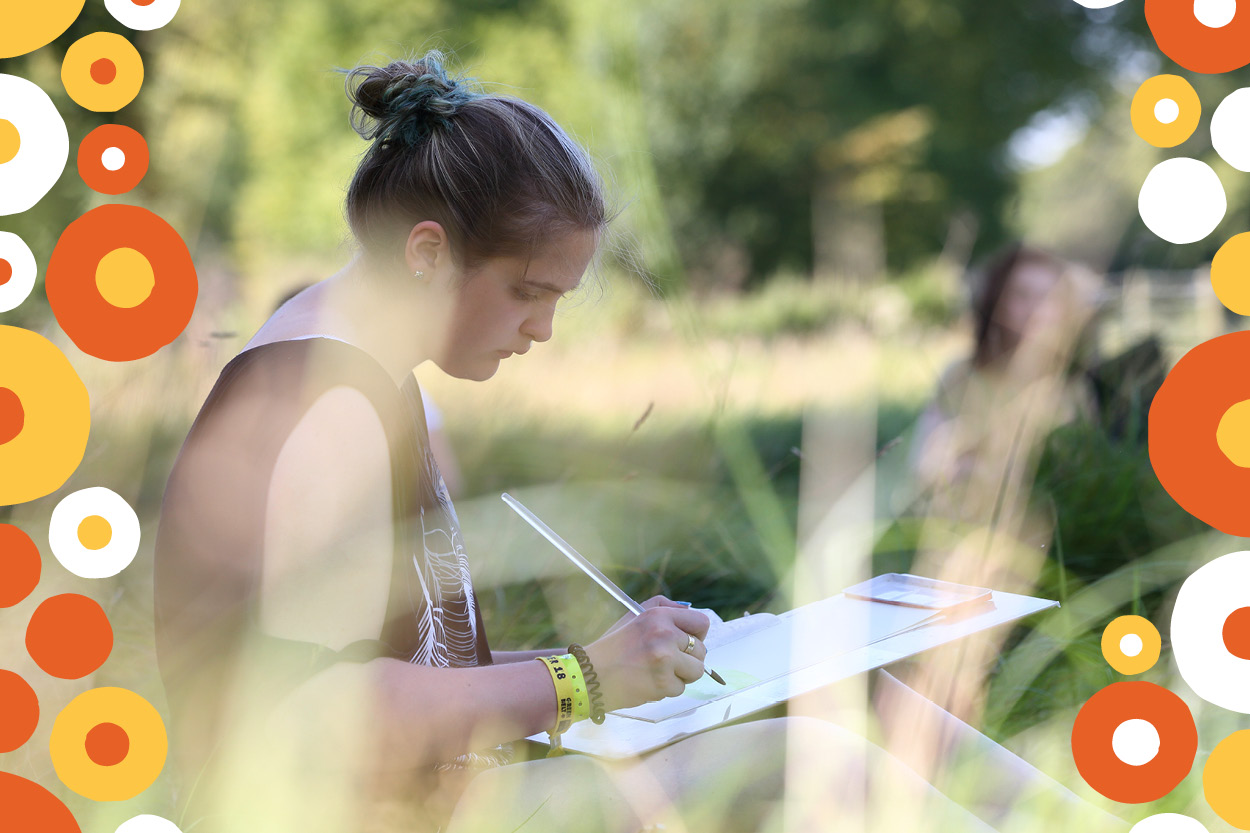 8) For kids of all ages, Greenbelt offers the chance to play community games on the poshest lawn you've ever kicked a ball or chucked a frisbee on, with magnificent views. And it's all ours for the weekend!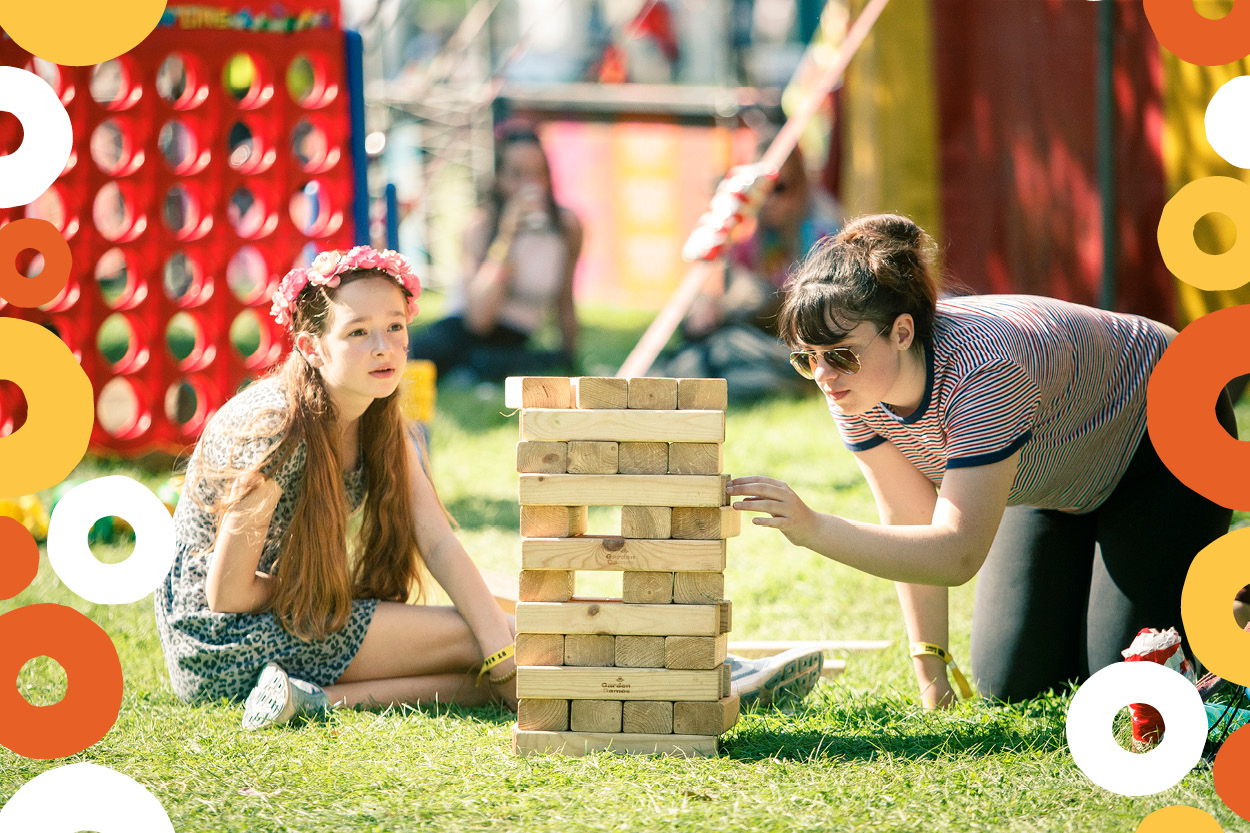 9) If you're a town- or city-dweller who's used to seeing only one or two stars at night, then we have a treat for you. The dark skies over the countryside at Boughton are full of stars and we'd recommend joining one of the stargazing tours we'll be running over the weekend. Or simply take a seat around the communal firebowl and enjoy the open skies above and the warmth of the flames.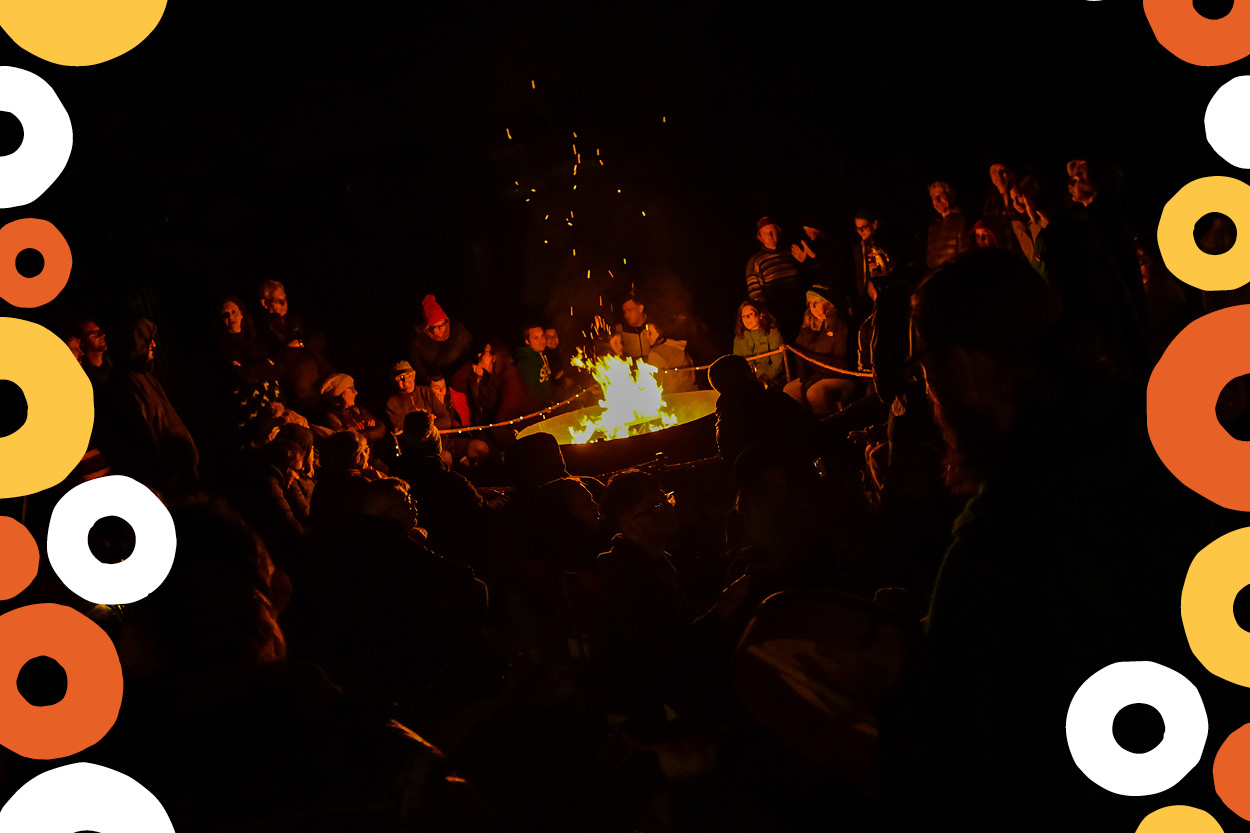 10) We want to leave all of this natural wonder just how we found it at the end of the weekend, with no trace we were ever here. We're proud to say that there's not even a tent peg left behind each year. Until next time of course.