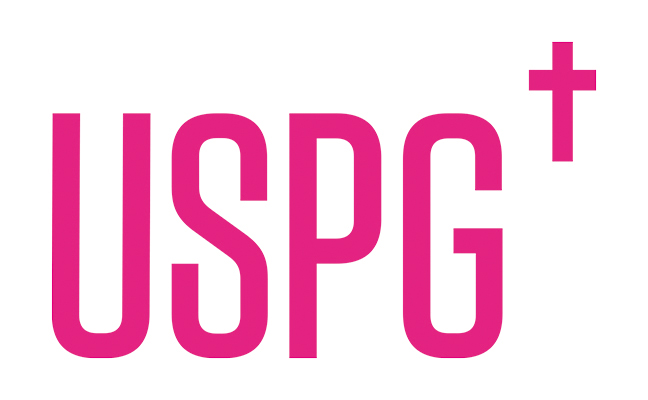 USPG – United Society Partners in the Gospel – is an Anglican mission agency supporting churches around the world in their mission to bring fullness of life to the communities they serve.
Our values reflect who we are and how we work.
We are faithful
For over 300 years we have been sharing God's love through practical action and seeing lives transformed.
We are motivated by our Christian faith and inspired by the gospel of Jesus Christ.
We are radical
We strive to challenge injustice.
We reflect theologically, we are continually seeking innovative solutions, and we are willing to take risks.
We passionately believe that as global communities we have the potential to overcome the challenges we face.
We stand in solidarity
We believe the church is a precious gift from God that provides an ideal platform for tackling poverty and delivering positive change.
We cherish relationships and listen carefully to our partners in Britain and Ireland and the global church.
We respect context
We work across cultures and acknowledge differences.
We are all-embracing and inclusive.
We aim to work for the benefit of the whole community, regardless of ethnicity, culture, gender, sexuality, age or beliefs.
---
Recent news: