Greenbelt is an inter-generational festival like no other. It's not just that we have lots of children and families onsite. We do. But as well as hundreds of children and their parents and carers, we often see their grandparents there too, all having a great time. Together. Yes, Greenbelt is truly inter-generational. 
Greenbelt has always been a great festival to bring children to and, since moving to beautiful Boughton House near Kettering, this is even more the case nowadays. The site's beauty and safety allows for a potential independence, freedom and earthed experience that children rarely encounter in their everyday lives. And that's wonderful to see.
From traffic-free campsites to the biggest, poshest, best-mown lawn you could imagine to play on. And from ancient trees to wildlife-a-plenty – with geese, swans, herons and buzzards – Boughton is a paradise for children (of all ages).
The festival is also a really safe space, too. People are looking out for each other. There are lots of children and families around, and we're geared up for that. We've got a great children's team of volunteers on site to help and support you make the most of the festival. From 'buddies' for children with additional needs, to great workshop leaders and venue hosts, we're here to make Greenbelt the best it can be for festivalgoers of all ages.
It's a great space for children to make new friends, too, as they play and create together. Greenbelt friends often become friends for life. This annual gathering of the clans is something that children and families come to cherish as community.
We place an emphasis on fun and participation – and this seems to suit children well. Greenbelt isn't a place where you're just required to sit still and listen, it's a place where you can get stuck in and hands-on. Where you learn by doing and laughing and playing.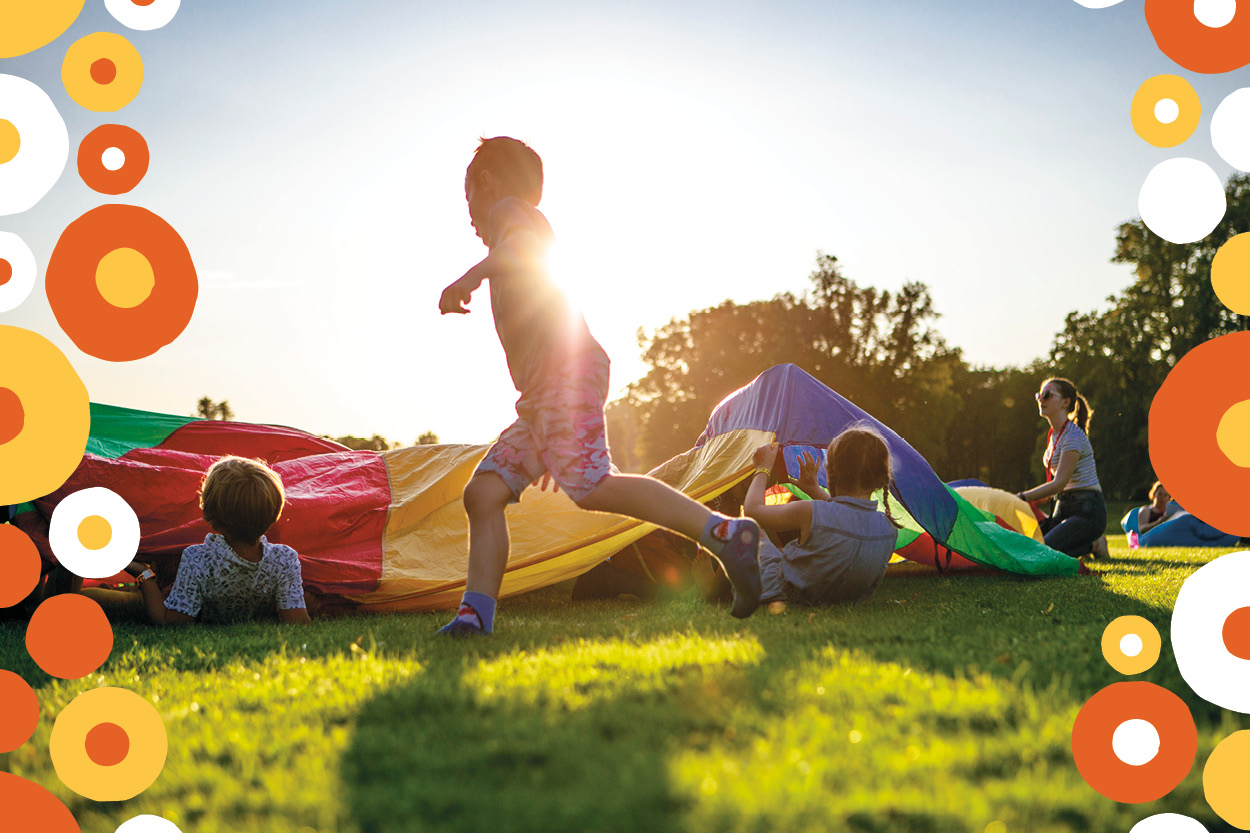 ---
Children and Family venues
Make & Create
For a rolling programming of led workshops and DIY crafting activity
Ta-Dah!
For all-age performances (comedy, music, magic and everything else) plus all-age workshops, too
The (Duke's) Lawn
The best location to let off steam and have a kick-around or join in the rolling programming of organised team games and physical activities
Play Tent
Does what it says on the tin – it's a tent just full of toys and ride-ons
Parent's Support Venue
A dedicated space for baby-bathing and feeding, heating food or generally taking the weight off! There's two of these spaces – one in the programming venues area and one out in the campsite.
The Kindred 24-Hour Cafe
Open all night out in the Campsite Hub for those who just can't sleep
Early Curfew camping
A designated quiet area of the campsite for those who need to hit the sack at a sensible time in relative peace and quiet.
But we also have great all-age shows over the weekend in The Playhouse theatre venue, on The Glade mainstage, and also walkabout performance, too. And remember – the site itself is the biggest and best playground you can imagine.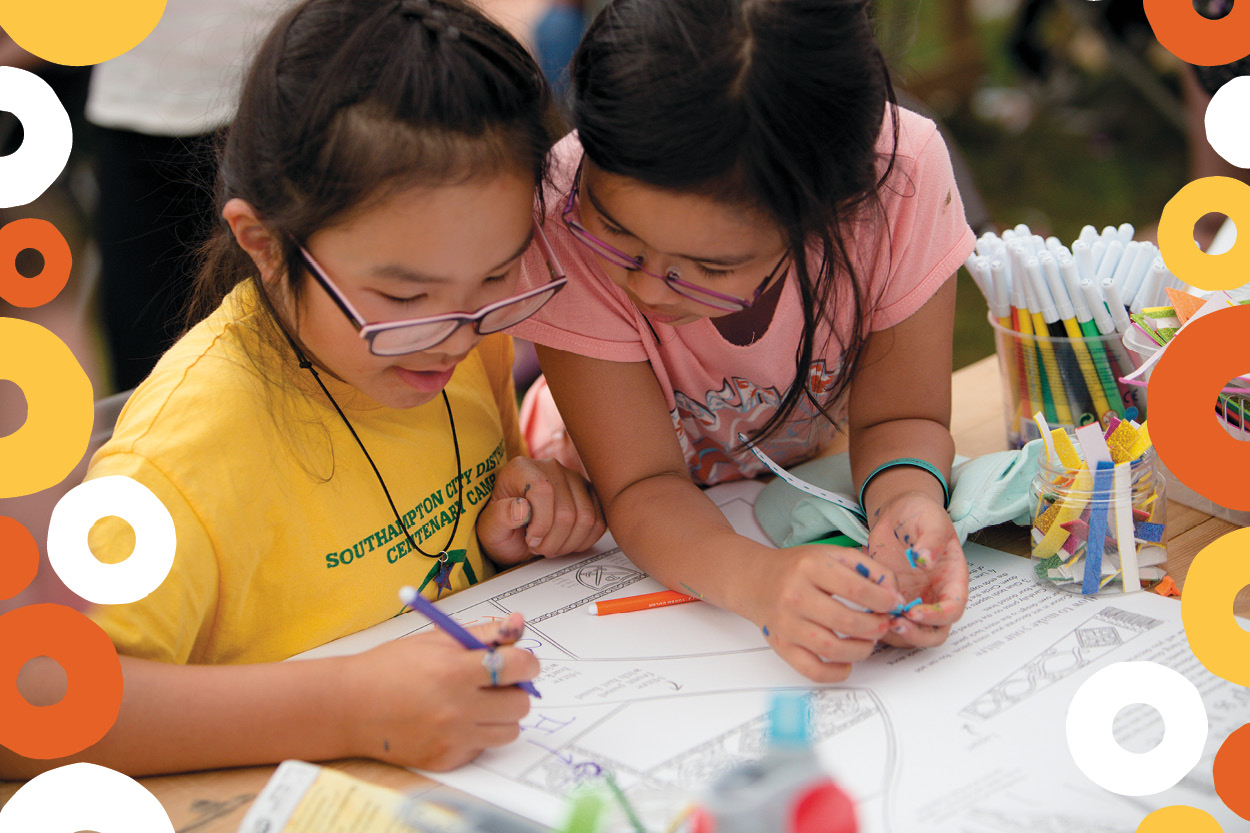 ---
Performances
Roald Dahl & The Imagination Seekers, presented by Get Lost and Found
Great Green Planet Show and Mainly Magic Show, from Colin Dymond
Poetry from Paul Cookson and Jay Hulme
Mr WOW's bubble show and street show
Paul Cookson's 'Family Twist' 
Thomas Trilby Family Show
Murgatroyd's Marvellous Mayhem
Film Flam Flea Circus from Same Same Different
Participation and Workshops
Bhangra Dance with Sohan Kailey
Kashaka Workshops with Jon Sterckx
Drumming sessions with Drum Runners
Circus Skills workshops with Steve Kaos
Greenbelt Family Quiz

Crafting in the Make & Create venue
Clay Modelling
Kumihimo Braiding and Denim Flowers with Kim Searle
Make Headdresses with Cotswold Party
Sewing activities with Sew Far Sew Good
Kite-making with Spare Room Arts
Enamelling
Marbling
Letters for Creation, with Christian Aid
Loud Hailers
Withy-weaving with Craig Dawe
Worship
Alternative Family worship
Godly Play
Open Skies Forest Church
Out of the Box spirituality and storytelling

Plus
Family Welcome
Late Night Village for older children
Outdoor sports and games on The Lawn
This wide-ranging programme will gradually feed through onto our website listings and will all be detailed in the Guide and App onsite.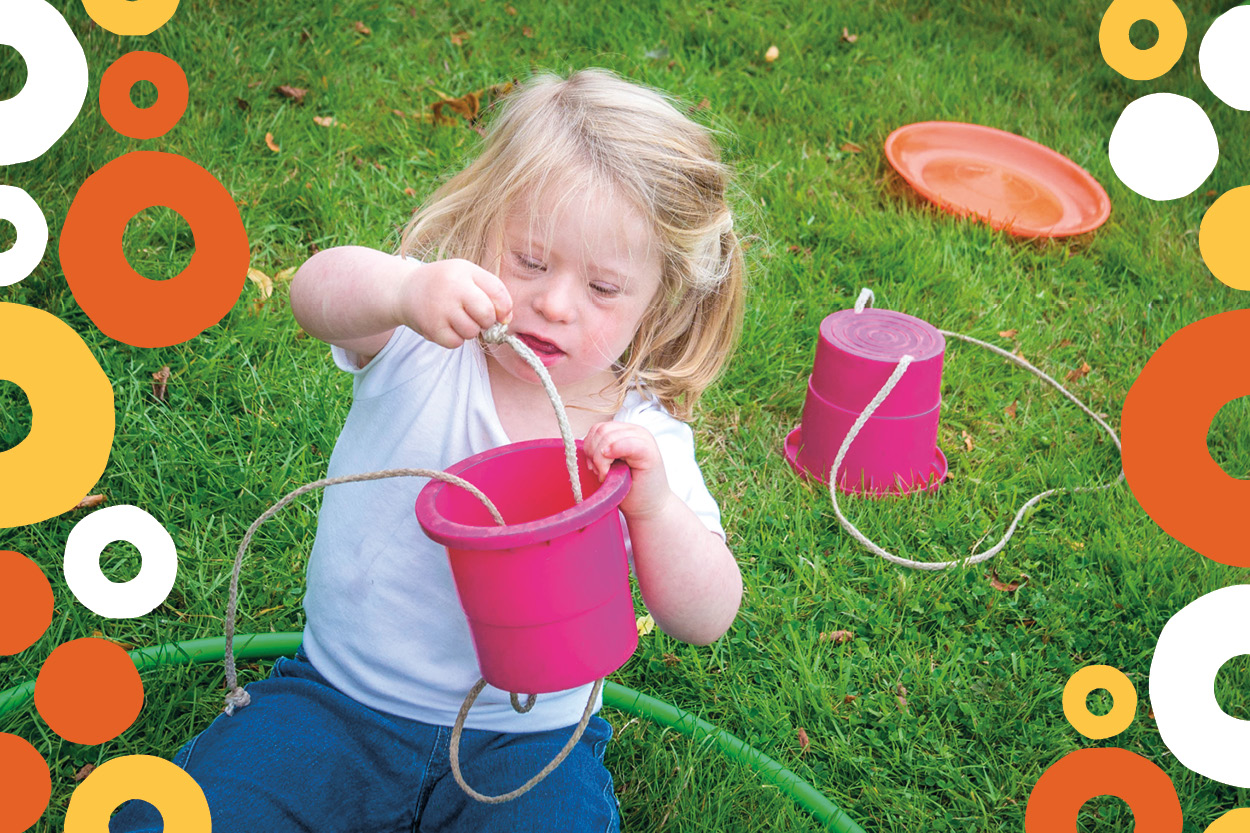 ---
Accessibility
Greenbelt is also a Gold Standard festival for accessibility. And we're really proud of that. We go the extra mile to support all those with additional access needs to experience the festival to the max. You can read more about how we do this on our comprehensive Access webpages here.