There's not long to go now until our first proper Greenbelt in *checks notes* THREE WHOLE YEARS. While Prospect Farm was a wonderful chance for some of us to gather last year, it wasn't – because it couldn't be – a chance for the whole Greenbelt community to come together. More than anything, that's what we've missed since 2019.
The chance to remedy that is only a few weeks away now, so we thought it would be fun to look at some of the opportunities our festival offers to really feel part of Greenbelt. Of course there's the people you come with and hang out with for the four days. Your own festival family, if you like. But we wanted to highlight some of the places and people at Boughton where it feels like our tight-knit community burns brightest (literally, in some cases)… 
---
1) Come find your clan
Lots of us come together for Communion on Sunday morning, but across the whole weekend there are different micro-communities you can seek out (if you wish). For example, if your idea of a good time on a Saturday morning is to pour yourself into lycra and achieve a travelling speed marginally faster than walking, for just over three miles, then come to our festival-shaped parkrun (greenbeltrun) and hang out with your fellow sufferers.
We've also got another Clothes Swap planned for any sustainable fashion fans who love clothes but not at any price, stargazing parties for those who want to head out late at night and feel cosmic, and more chances to sing en masse than you could shake a conductor's baton at.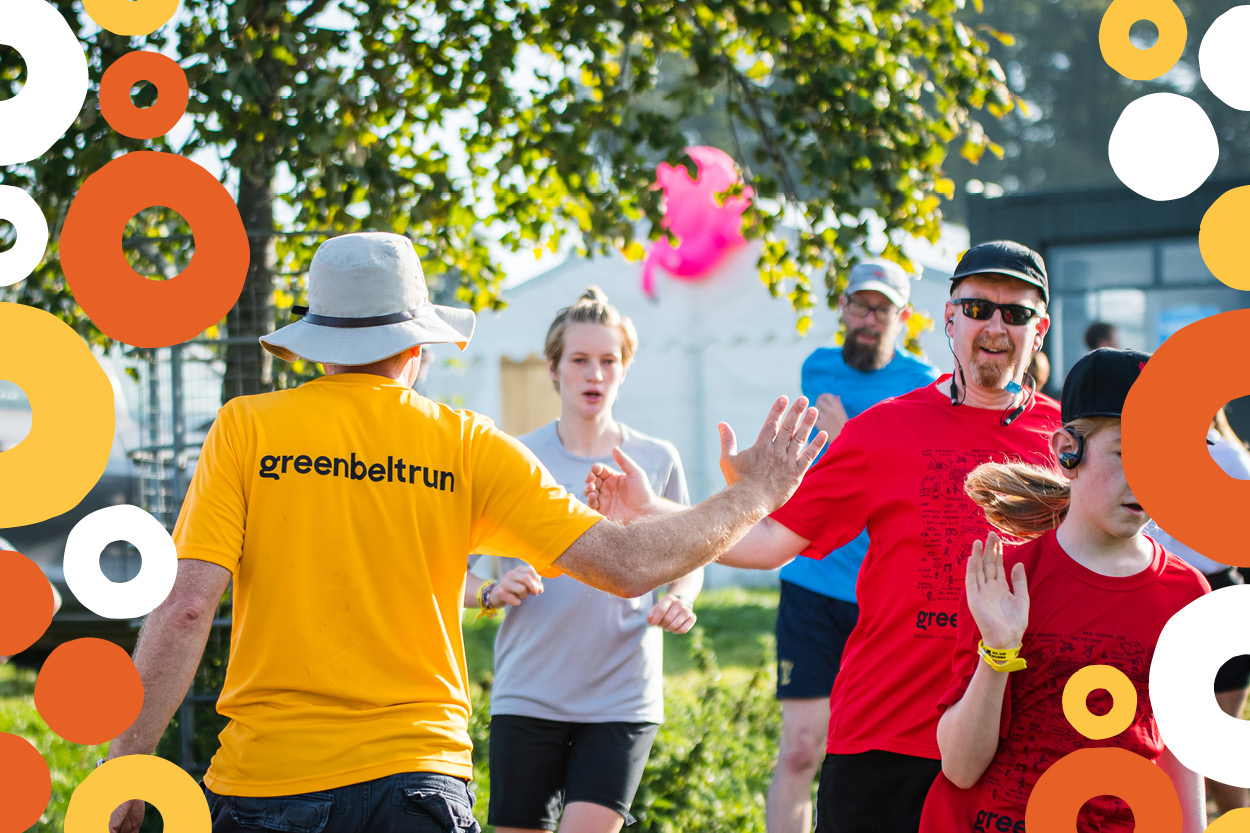 2) Be a firestarter
If you're looking for some time out from the festival hubbub then there are plenty of calm spaces to be sought out, some beside the flames. We'll be banking up the warm glow of a huge fire bowl to gather round, where you can enjoy the crackle of the flames, some friendly conversation and the wide open night sky.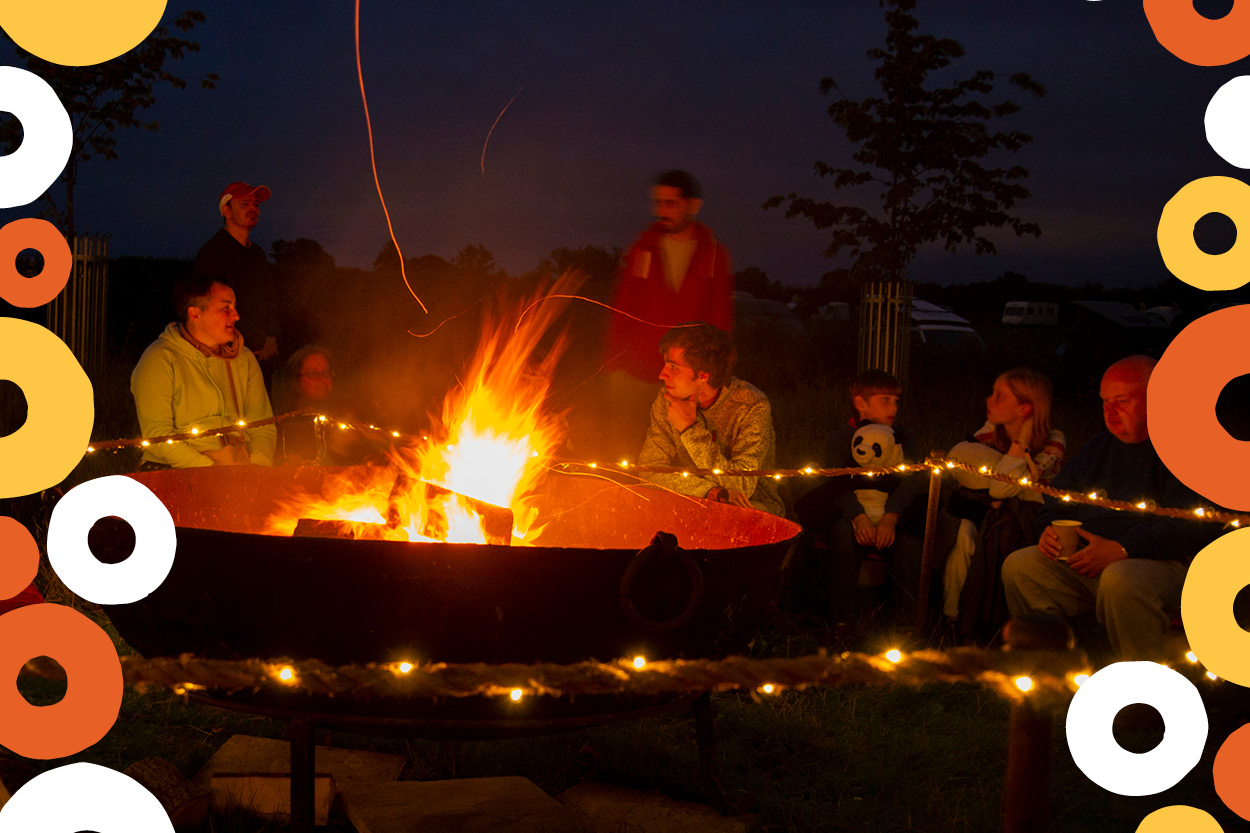 3) Saturday night's alright for headlining
There's so much to see, hear, do and enjoy at Greenbelt that you can spend all day wandering round the festival, curating your own day's worth of sights and sounds. Saturday night's headliner is there to bring everyone in at the end of the day, though. And this year, we're so thrilled to be welcoming Kae Tempest to our main stage for what promises to be a very special show. 
Also making its return this summer will be the new outdoor mainstage itself. In a move that we're sure guarantees a balmy weekend of amazing weather, we'll be swapping the enclosed gloom of the big top for a wonderful new open space where we're all (genuinely) in it together.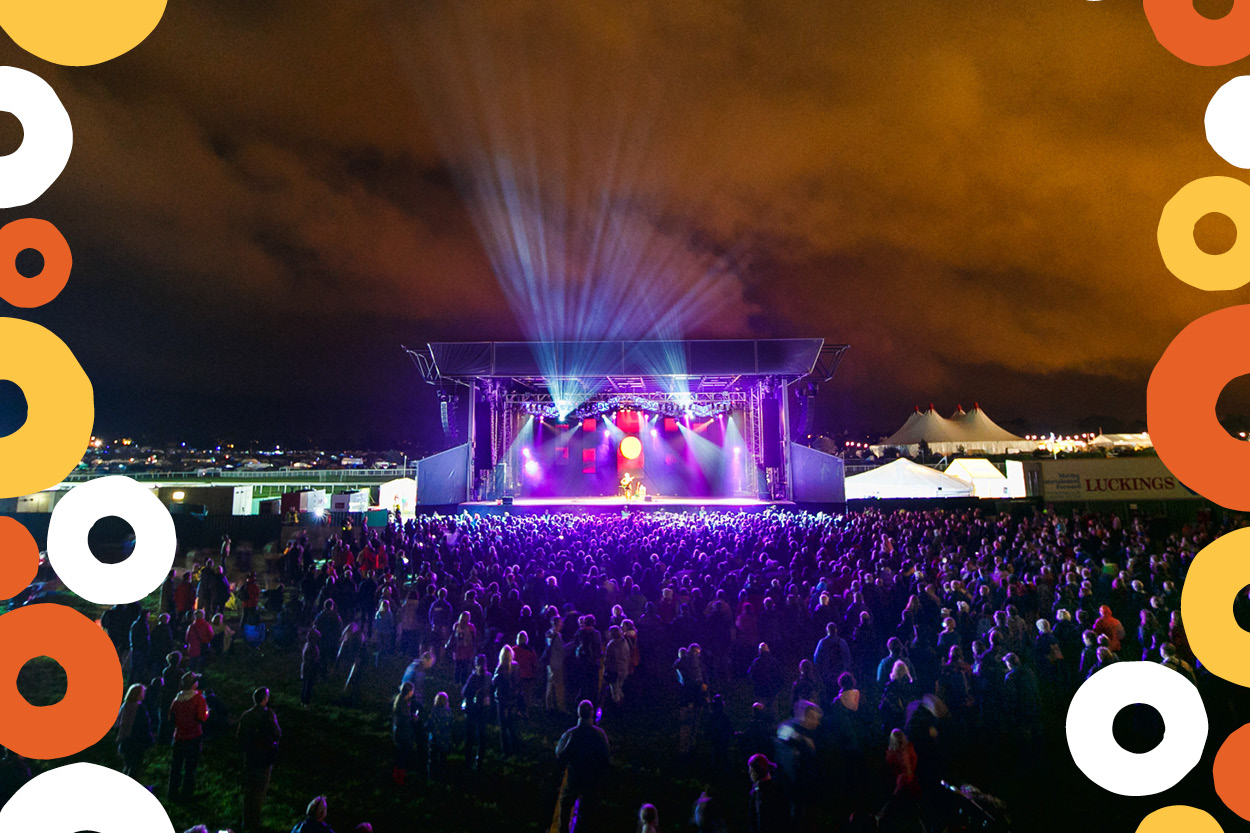 4) People, come together
As a rule we don't believe there's any room at Greenbelt for guilt, but we make an exception for some tunes. While we've still not managed to land Calvin Harris for a nose-bleed techno set, until then we're rather excited by the fact that the Poet Laureate himself, Simon Armitage, will be taking to the wheels of steel this year for a DJ set under the glitterball*.

We're also glad all over to be welcoming back our fabulous OUT@Greenbelt family for another roof-raising guilty classics set of disco dreaminess. Block-rocking beats are also guaranteed in at the Planet Dance party, hosted by the Pickwell Foundation and featuring Greenbelt Chair of Trustees, DJ Steve Baker. 
*Note to self. Buy glitterball.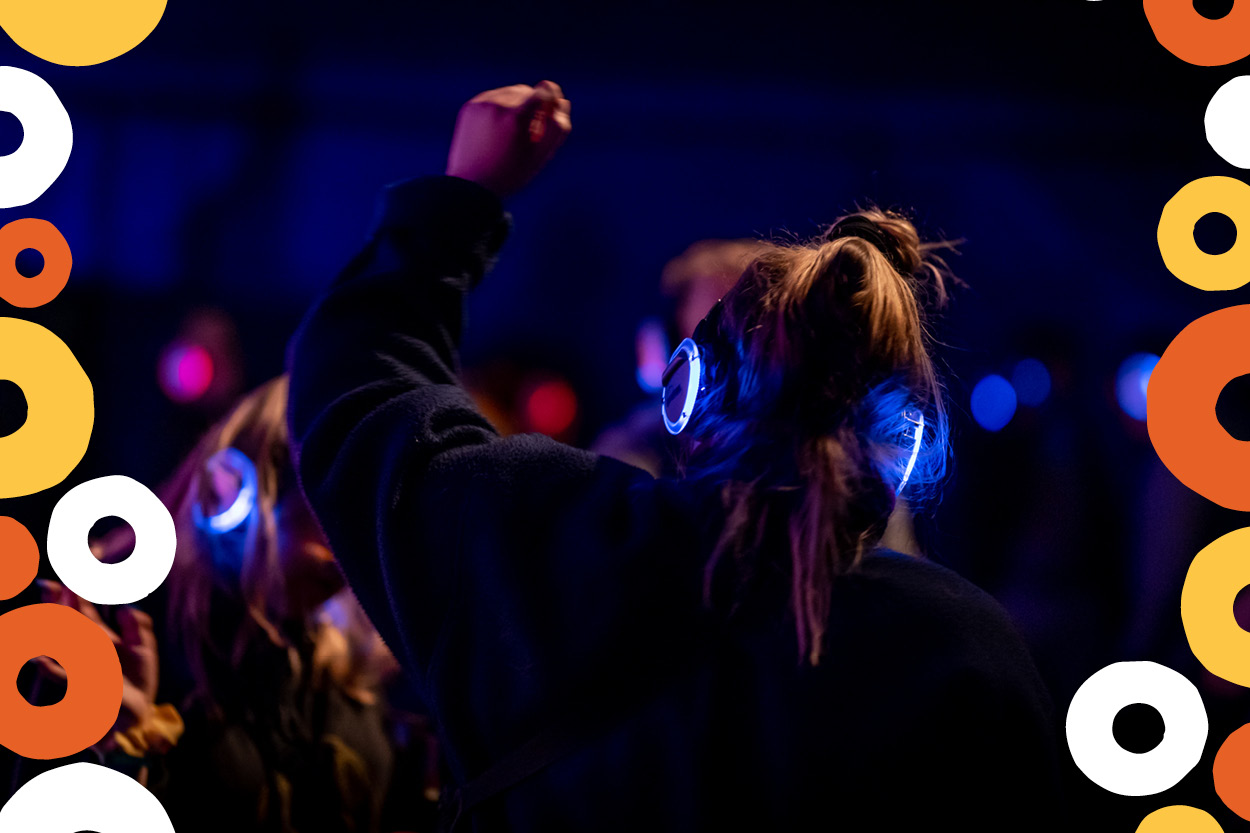 5) Beer and Hymns
If you've ever watched Songs of Praise and wondered whether it could be improved by the removal of pews and the addition of hops, then this is the gathering for you. For the full-fat official Beer & Hymns, head to the Canopy this year around Monday lunchtime. You'll be part of a huge scratch choir of your fellow Greenbelters, tackling a setlist of heaven-sent stone-cold bangers. It's so popular these days we've moved it to the larger venue so everyone can feel part of it (and made sure the Blue Nun bar next door has got a few extra kegs in).
(You never know when impromptu singing will break out over the weekend though, and we cannot be held responsible if and when the provisional wing of B&H reels off an unsanctioned How Great Thou Art at any moment.)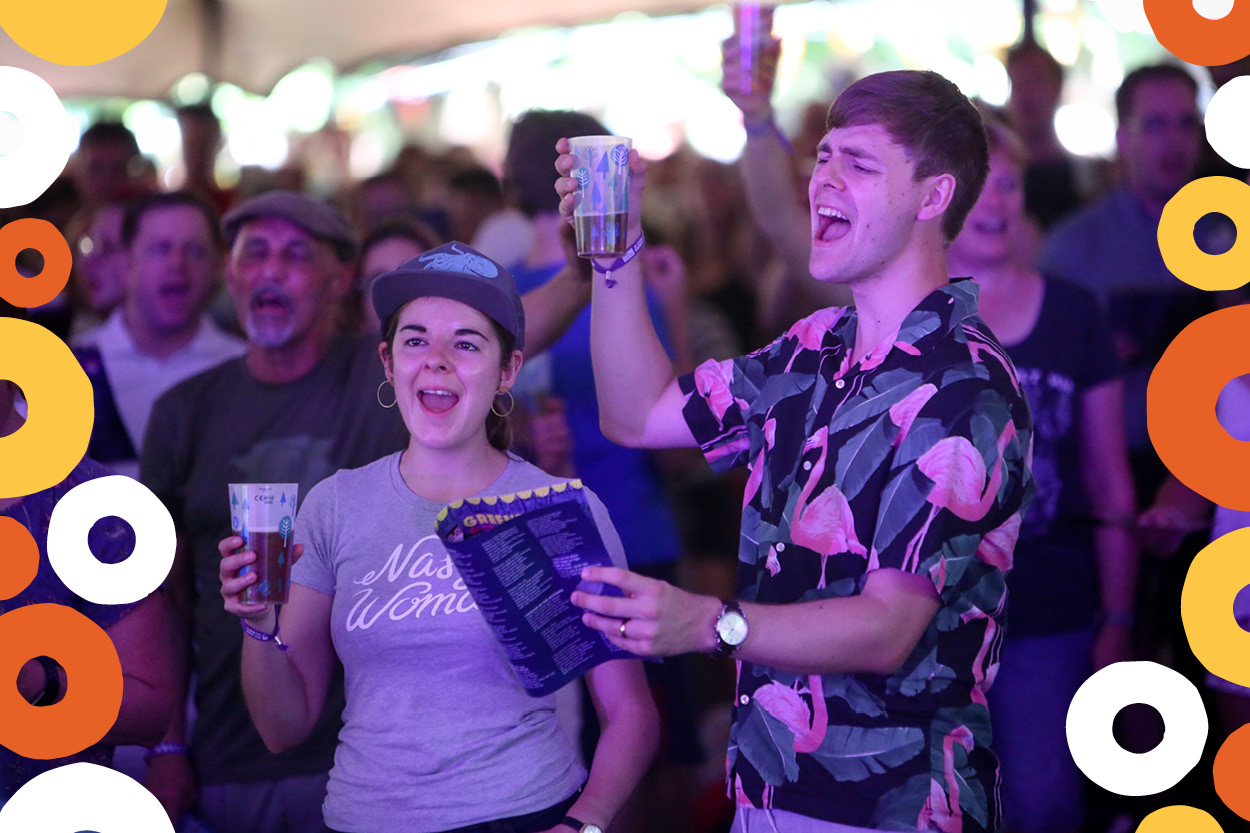 ---
Not long now. We can't wait to see you at Boughton…