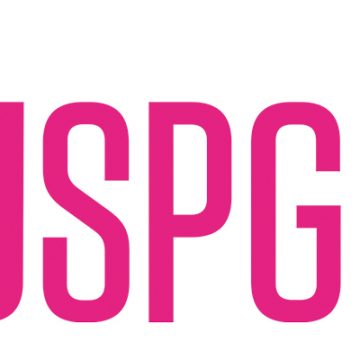 USPG – United Society Partners in the Gospel – is an Anglican mission agency supporting churches around the world in their mission to bring fullness of life to the communities they serve.
Theologically, practically and financially, we encourage and enable churches within the Anglican Communion to act as the hands and feet of Christ.
Together, we are working to improve health, tackle poverty, put children in school, challenge discrimination, nurture leaders, give a voice to women, and much more.
We were founded 1701 by the Revd Thomas Bray, who also founded SPCK (Society for Promoting Christian Knowledge).
300 years of mission
For over 300 years we have been sharing God's love through practical action, and seeing lives transformed.
Our goal is to help more and more people 'take hold of the life that is truly life' (1 Timothy 6:19).
How we work looks different according to the culture and context of our church partners.
In Zimbabwe, we initiated a national programme to tackle HIV stigma so more people will come forward to receive counselling and treatment.

In Myanmar, we are supporting a programme to take healthcare into isolated rural communities.

In South Africa, we have developed a programme to provide church leaders with practical development skills.
Our programmes have a deep impact because they are run by local churches that are embedded in the communities they serve – communities that have often been overlooked.
We don't give handouts, which can create dependency. Instead, we support the development of local skills and the empowerment of communities, leading to change from within.
Our programmes help people to unlock their potential and make use of the skills and resources they already have. As a result, lives are being transformed.
Founded in 1701, we are motivated by our Christian faith and inspired by the gospel.
While our programme partners are predominantly Anglican, we work ecumenically and with other faith communities for the benefit of all people, regardless of ethnicity, gender or sexuality.
---
Recent news: