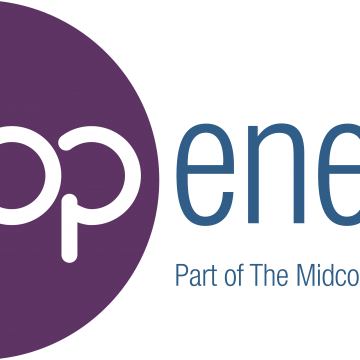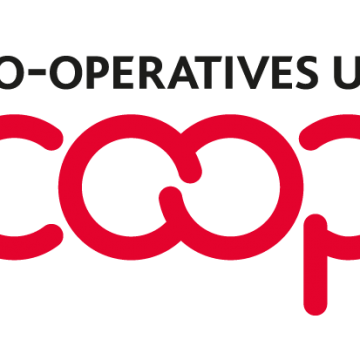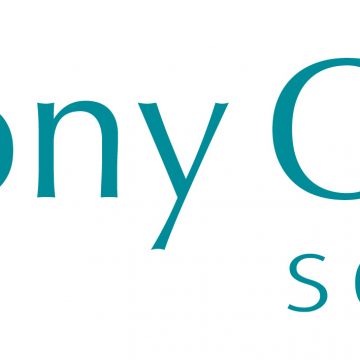 The Exchange has been made possible by Midcounties Co-operative, Co-op Energy, Co-operatives UK, New Internationalist and Anthony Collins Solicitors, and will be a place for you to come and hear about their journeys and the values and principles they follow, as well as discuss common issues. The Exchange will also be a space where you can meet other co-operatives, social and community enterprises.  You'll be able to listen to some inspirational pioneers of enterprise for the common good, engage in panel discussions, and find out about start-up, funding, and transformation.
---
The Midcounties Co-operative has headquarters in Warwickshire, with trading outlets in Oxfordshire, Gloucestershire, Wiltshire, Shropshire, West Midlands, Avon, Somerset, Dorset, Worcestershire and the surrounding counties.
The Society trades in Food Retail, Funeral, Travel, Pharmacy, Childcare Nurseries, Flexible Benefits and Energy, as well as running a number of Post Offices. Midcounties is the largest independent co-operative society in the UK and has more than 500 sites and 650,000 members. In 2017 we distributed £1.2million to members as a share of profits.
The Society's mission statement is 'To be a successful consumer co-operative working towards creating a better, fairer world, and to enhance the lives of our colleagues, members, customers, and the communities we serve'.
---
Recent News