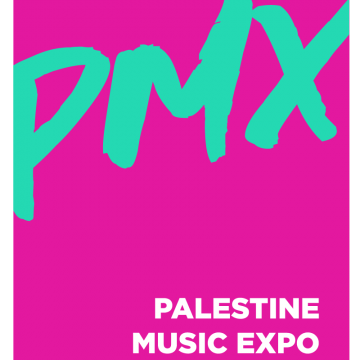 Due to the current political conditions, Palestinian artists are struggling to establish their presence on the international music scene. There is little industry to speak of in Palestine, which makes it challenging for promising Palestinian artists to be heard and promoted around the world. So we're bringing the world to Palestine! The Palestine Music Expo will celebrate Palestine's unique and powerful culture that is thriving in spite of the Occupation.
The Expo will showcase both established and upcoming Palestinian artists to local audiences and key members of the international music industry. These will include record companies, booking agencies, music supervisors, festivals promoters and Media.
The Expo will bring artists and professionals together, in an effort to build mutually beneficial relationships and develop valuable networking opportunities in Palestine. It will include various music genres and showcase performances over two days with a third day put aside for a little fun exploring. The public and our guests are invited to attend these shows in different Palestinian cities and interact with our artists to gain a greater understanding of our music scene and how we create music in Palestine.
 "This is the most significant and important initiative that I've seen come to Palestine in the past 10 years."
– Hashim Shawa, CEO – Bank of Palestine
RECENT NEWS POSTS