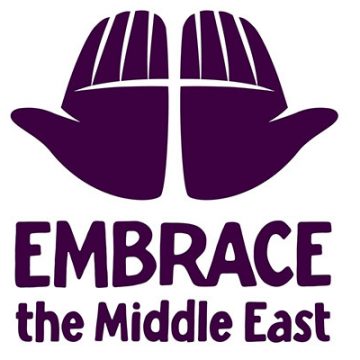 Embrace the Middle East work with Christian communities doing life-changing work in the Middle East, as they bring healing and hope to those of all faiths or none.  
Our Christian partners work across Egypt, Lebanon, Israel and Palestine, bringing lasting change through vibrant Christian social witness supporting projects helping vulnerable and marginalised people to achieve their potential. They run hospitals and health clinics, schools and centres for people with disabilities, as well as projects supporting refugees, women's empowerment, community development and humanitarian relief.
We aim to strengthen and encourage Middle East Christians as they bring about positive change in their communities. And we challenge injustice, poverty and exclusion in the Middle East through targeted advocacy and campaigning.
---
Recent news: